Whether it is a concert, a convention, or something similar, significant events have become a familiar sight on the calendars of many people. It seems like they are easy to set up, but the truth is that they can be stressful to organize. Everything from attendance to food has to be done to accommodate large amounts of people. This can be hard to do, and if you've been tasked to organize one of these events, it can be a headache. Here are a few tips that should help you:
Start Early
Have a considerable lead time when it comes to events. At the minimum, have several months to do all the planning and organization. For a massive event, you will want to start planning a year early. This allows you to be more flexible and lets you nail down contracts and other necessities for ensuring that the event is a success. Note that the larger the event, the more expensive it is and the longer it is to set up.
Have Clear Goals
Most events have a clear goal, like being a concert. However, some events are a bit more nebulous. For example, conventions technically have the purpose of showcasing a particular theme. Under that theme, you can have multiple goals.
To make things easy for you, ask yourself two questions: Why are you holding the event, and why will people want to attend it? If you can't solidly answer these questions, then you're in trouble.
Have a Location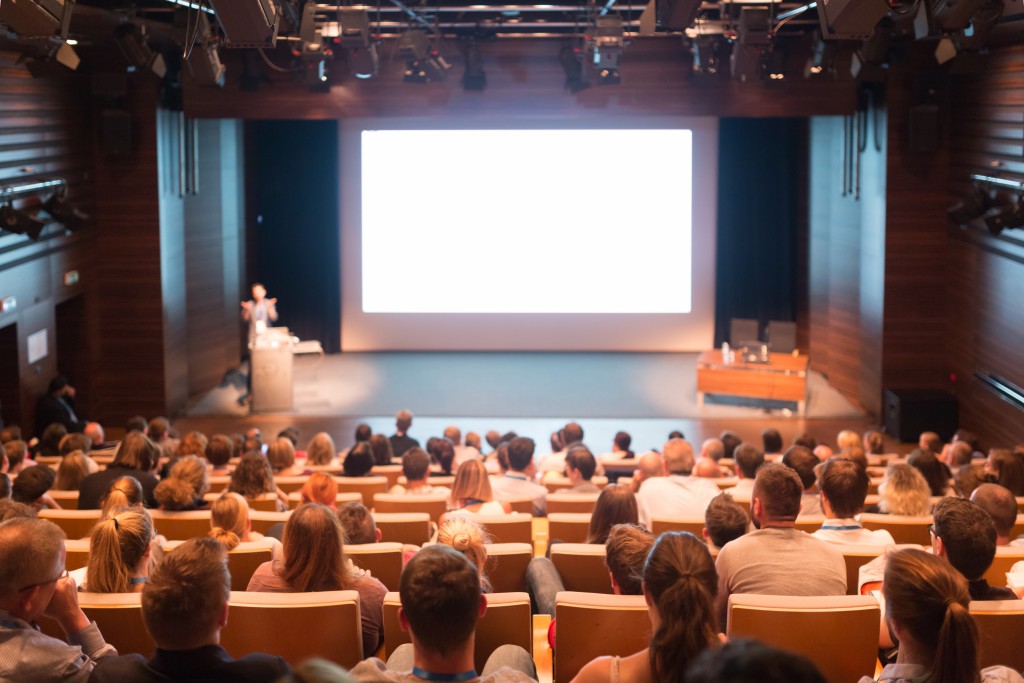 One of the first things that you should aim for is to get a location for an event. Most event centers out there require you to reserve months in advance. Have an estimate of the people coming and then shop around for a potential location for your event.
Note that there might not be a place to accommodate you. This is where industrial tents and other temporary structures come in. If you don't have a venue, then why not build one? All you need is a vast space that will be accessible to your attendees and renting tent structures for your event.
Set Your Budget
Significant events cost money, and you most likely won't be earning a profit from it until the big day itself. This is why you will need to have initial capital and a proper budget. This allows you to pay for everything so that your attendees won't miss out on anything or will be uncomfortable in the event. Besides the basic stuff, your budget should also take into account emergencies so that you can be ready for anything.
Make a Team
A single person will not be able to run a big event by themselves. This is why when you're starting, you'll need to assemble people that you can trust. Delegate some of the jobs to them and requests for regular updates. Your job will be mainly to put all of their efforts together into a cohesive whole.
Organizing a large event can be intimidating, and the chance of failing can be pretty high. However, with the tips above, you will have a better chance of getting the job done. Having a successful event is possible.