The days of sifting through a sea of file cabinets and allocating room for servers are on their way out. If you want your business to keep up in this digital age, you'll need to apply cloud application to your processes. In fact, you may already be using them without noticing. Here's what you need to know about cloud computing and which of its apps may be useful to your business:
A Primer on Cloud Computing
The simplest and most effective definition of cloud computing is using software and storage solely over the internet. There's little to no software needed to install on your office's computers. Plus, there's no need to allocate space for a server room. You rent out the software and storage you need from providers like Google, Amazon Web Services, Zoho, and others. When it comes to business cloud computing, you have three options:
Software as a Service – Also known as SaaS, this is composed of ready-made applications that can get your business processes up and running immediately.

Platform as a Service – This model lets you develop, execute, and manage applications all on the internet.

Infrastructure as a Service – With IaaS, you're renting out your provider's hardware over the internet, which lets you fully customize the operating system and programs you'll use to develop apps.
Essential Cloud Applications
Now that you know all about cloud computing, you may be curious as to which business process you can apply it to. The sky's the limit for cloud software, but here are some you may find useful to your company.
General Productivity
Cloud-based productivity applications are an upgrade over their installed counterparts when it comes to storage and collaboration. A great example of this would be the apps from a G Suite service provider. G Suite is Google's productivity package, which allows you to create documents, spreadsheets, and presentations all on the internet. The files you're working on are consistently and automatically saved on your provider's servers, so you won't lose progress in case your power goes out in your area. Plus, you can share a live version of your document to anyone in your company, letting them edit or comment on the project in real-time.
Optimize Your HR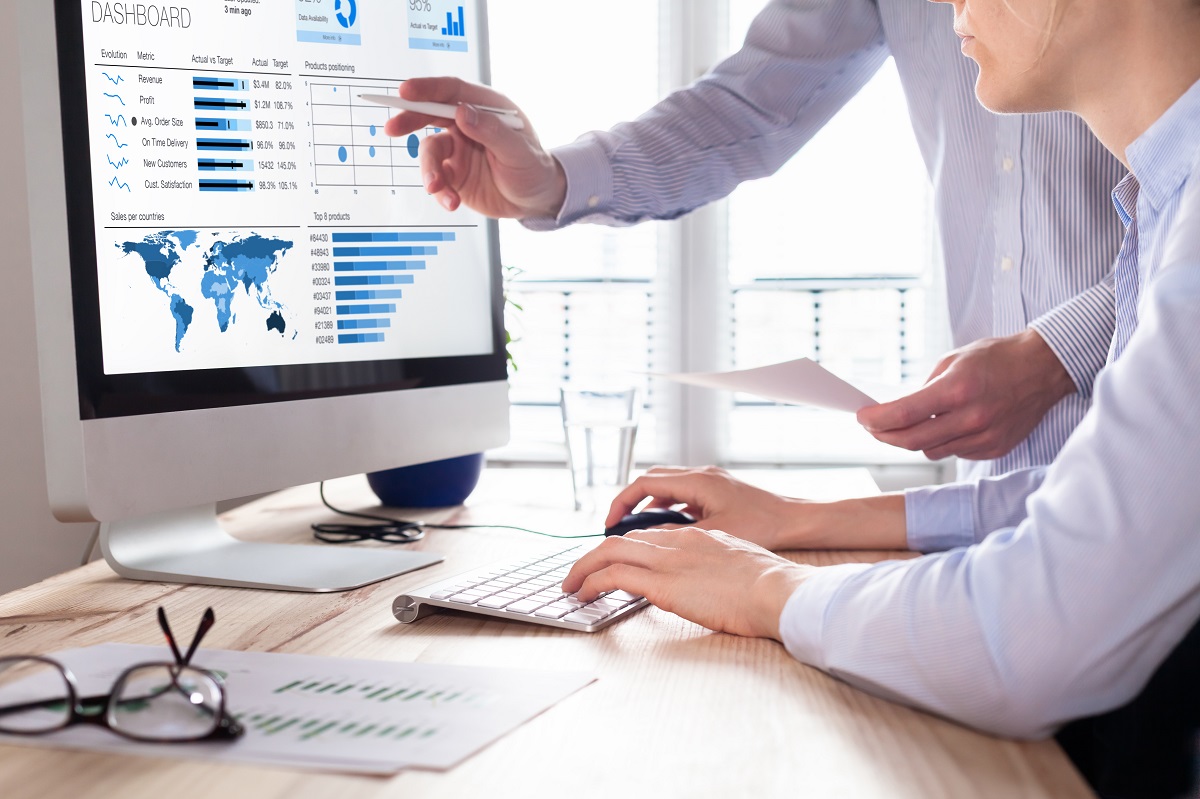 Cloud applications can streamline your HR tasks data gathering and analysis, as well as self-service for employees. Platforms like Zoho People allow your workers to log into work right from their web or mobile application. Workers' attendance data, along with their job performance and other HR metrics are automatically saved and processed into graphs and charts. This lessens the time and effort for your HR team to create reports and strategies, letting them focus on more important tasks.
Convenient File Storage
There are some tasks like photo editing and video rendering that's best done on offline applications. However, the files they create can fill up a hard drive quickly. And backing those files up on external drives are pricey and take up a lot of storage space in your office. Fortunately, cloud storage providers like Google Drive and Dropbox let your team upload their files online.
These documents can be accessed from any device too, so your workers can make revisions on the go or at home. These services are easily scalable too. Dropbox's enterprise package starts at 5 terabytes of secure storage, which you can increase to unlimited capacity as your business expands.
Cloud applications can make your team more flexible and can improve their quality of life at work. They can be accessed from anywhere and from any device. In addition, they require no effort on your end to update and scale. With the right cloud software provider for your business processes, your company will be fully-equipped to face a digital future.