The struggle of many small businesses is that they have too much to do but have little resources to accomplish their tasks. Because of this, several business owners resort to outsourcing tasks, from white label SEO to customer service.
Outsourcing services has led to the rise of virtual assistants, which ease the workload of various business owners so they can focus on growing their company.
What Does a Virtual Assistant Do?
Virtual assistants perform various tasks from a remote location. Their skillsets vary, but the jobs they do include:
Administrative tasks: Office administration, secretarial work, appointment setting
Creative tasks: Writing, proofreading and editing, graphic design
Technical tasks: Website design and management, IT services, data entry, database management
Traditionally, virtual assistants are freelancers or independent contractors. Some of them have replaced traditional secretaries and office assistants. Although there are no verified statistics about VAs, there are thousands of them across various freelancing sites. For example, Upwork lists 5,000 on their platform, while Freelancer.com has an estimated 26,000 VAs.
Why Hire a Virtual Assistant
Hiring a virtual assistant instead of full-time staff provides various benefits for your business:
1. Reduced labor costs
Hiring a full-time assistant means paying their salary, holiday leaves, sick days, and other benefits. By choosing a VA, you'll be paying them per hour or task. They usually take care of their own expenses, like insurance and taxes.
2. Improved efficiency and productivity
Although sending emails, researching, and scheduling appointments are necessary activities, they are non-core tasks for your in-house team. Having them do these tasks every day means taking away time they would have spent on more essential activities. By outsourcing these non-core tasks, your employees can focus on what they do best.
3. Quick scaling of business operations
Virtual assistants are the perfect solution to help you manage work volume without breaking your budget. You can hire an assistant on a per-project basis instead of worrying about rushing your recruitment. If your business picks up and you need more help, you can hire another VA to help until you're more confident to take in a full-time assistant.
Managing Your Virtual Assistant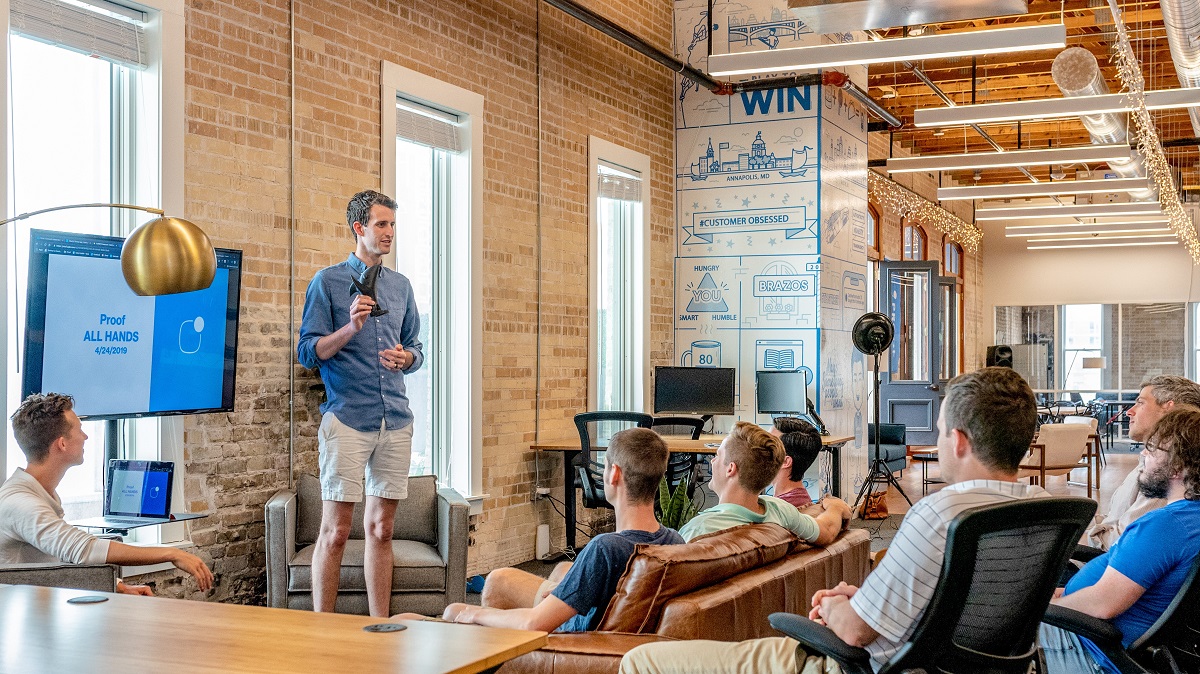 Although hiring a virtual assistant has its benefits, several business owners hesitate in hiring one because of various concerns. If you're one of them, here are tips for managing VAs and ensuring your partnership is mutually beneficial.
Communicating with Your VA
Whether your VA is in the same city or another part of the globe, you can be on the same page with the right communication tools. You might set the communication channel or ask them which messaging tool they most prefer. Let them know what time they should be online and how often they should check-in and update you.
Monitoring Your VA's Performance
Various tools are available to monitor your virtual assistant's performance and productivity. Some of them let your VA turn on a timer when they start working on a task. Other software generates automatic reports based on time spent on a project. These tools make it easy for you to bill your virtual assistants accurately.
From handling phone calls to managing your social media, virtual assistants streamline your work so you can focus on growing your business. Whatever type of business you own, hiring a VA can help you run your company more efficiently.