Marketing is an ever-changing field. Strategies that worked a few years ago may be obsolete today. If you want to succeed in the competitive world of retail, you must be willing to think out of the box when it comes to marketing.
That said, here are three unique tactics to win more customers and boost sales.
Invest in AR apps
Immersive technologies like augmented and virtual reality allow customers to virtually try on products without having to visit the actual store. Many retail stores are partnering with augmented reality (AR) app development agencies to create virtual fitting rooms and showrooms.
A few years ago, Gap launched its AR app called DressingRoom by Gap which lets customers fit clothes from their smartphones. The app allows you to create an avatar based on your body type and check how different products work on you. Once you've selected the right style and color, you can order the items through Gap's online store.
Similarly, Sephora's Virtual Artist app allows shoppers to experiment with makeup products via their phone's camera. The app also lets users mix and match items to achieve their desired look.
Through AR tools, retailers can showcase their products interactively. A furniture store, for example, can allow customers to see if a table matches their existing furniture. Seeing how an item fits in their house can help them decide if it's worth the purchase.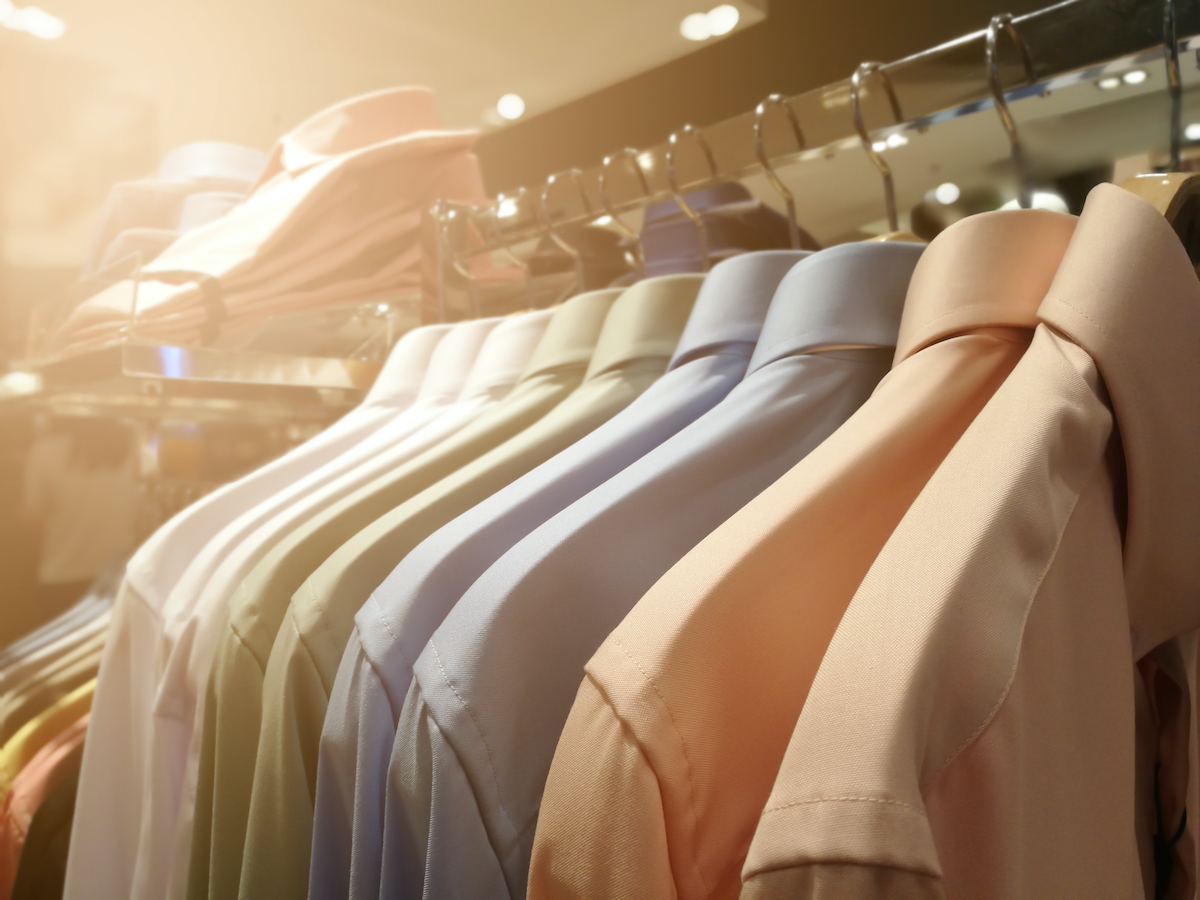 Spice up your next sale
Running a massive sale or discount is great, but when you mix it up with fun mechanics, shoppers will even be more interested.
You can run a bag sale where you hand your customer a shopping bag, basket, or cart to hold products. Whatever products they can fit inside said container may be purchased for a single flat price. The price should be a balance between the cost of your items and how much you can afford to mark down.
Flash sales are also a great way to create hype and appeal to a shopper's fear of missing out. A limited time period can give you instant sales and generate strong brand awareness. Most flash sales span between a week to less than 24 hours.
Make a positive impact on the world
Today's consumers want to see more corporate social responsibility (CSR) from their favorite brands. They believe companies should invest in promoting sustainability and making the world a better place.
Common CSR efforts include running promos, where a portion of your revenue is donated to a cause or organization. You can also sell products made by local artisans to promote craftsmanship, authenticity, and local culture.
Socially responsible retailers are conscious of how their products are sourced and produced. Use materials that are organic, natural, or environmentally friendly. Uphold ethical business practices and working conditions.
Actively market your efforts through in-store posters or signage. Mention them in your newsletters, social media, and even on your packaging. Doing so will create awareness and encourage more sales.
Competition in retail is fierce. A unique marketing strategy is a great way to build buzz, attract customers, and drive revenue all year long.