Is having a SiriusXM subscription worth it? A lot of car owners have been on the fence about getting this service for a number of years. But with more than 32 million users, you might want to review the advantages of paying for a SiriusXM subscription over your free local radio and other Internet-enabled services.
SiriusXM is primarily a satellite radio service for vehicles as well as for various trucks, aircraft, and boats. The company has long-standing contracts with automakers to ensure the availability of satellite on a large scale.  People can also stream this service on their phones, computers, tablets, and any other streaming devices.
Here, we list some of the benefits of getting a SiriusXM subscription over their competitors:
Minimal commercial interruptions
Free FM radio stations are loaded with radio advertisements. As we all know, audio advertisements generally account for a bulk of the revenue these terrestrial radio stations generate. A few channels still air a limited number of interesting SiriusXM ads, but you'll hear a lot fewer interruptions than if you stick to your local radio stations.
An extensive variety of channels
SiriusXM also offers a huge variety of programming not only in music but also in talk shows, sports, traffic, comedy, and many more.  These features provide subscribers with a distinctly different experience from free FM radio.
Exclusive content
SiriusXM is to local FM radio as Netflix is to local TV channels.  You can get vastly unique and exclusive content on its platform that is not available in other services or with their competitors. This is their real solid edge over their rivals. SiriusXM is continually adding more live shows and music events to its line-up to ensure that its 32 million user base is kept highly engaged.
Uninterrupted radio signal
The company offers state-of-the-art technology that offers uninterrupted access to radio channels, with high-quality audio, practically anywhere in the U.S. The reliability and advantage of satellite-delivered audio entertainment over cellular radio streaming cannot be debated. Obstructions can cause static when listening to music over Internet-based radio channels, but SiriusXM uses a digital radio signal guaranteeing crystal clear audio pretty much everywhere.
Ease of Use
A lot of people would rather use a local FM radio when listening to music because it is easy and simple to use. SiriusXM is as easy to use as a local FM radio. There is no need to create your own playlist and figure out which playlist to listen to. SiriusXM offers a hundred music channels that are specific to a genre or an artist.  Some channels are even selected and organized by the artists themselves.
Metadata of your favorite music at a glance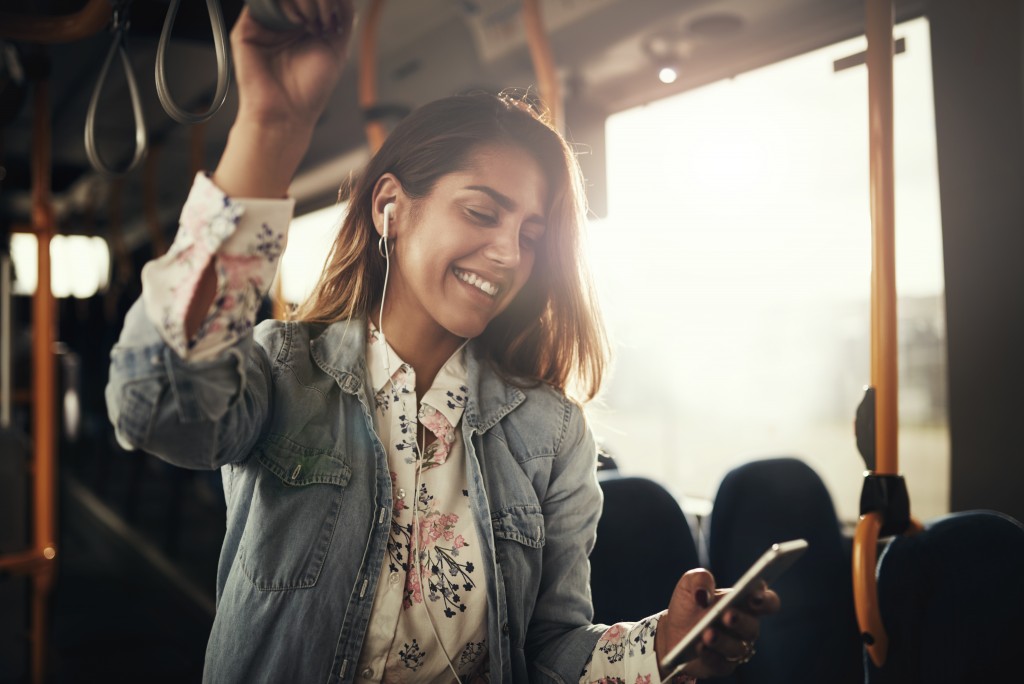 No need to reach for your phone to check for that specific artist and title of a song that you're listening to. SiriuxXM provides this information right there on the display.
There are more than enough reasons to give this subscription a try. SiriusXM is a known brand with exclusive content to cater to different generations with a variety of tastes and preferences.