Your decision to retire or resign from your job and start your own business is a big leap unto itself. The even bigger leap is the choice of what business to start. It is costly to start your own business, and it is even costlier to fail at it. Before you sink your teeth into an opportunity that suddenly presents itself, you have to recognize first the different factors that go into one of the biggest decisions of your life.
Meeting the Needs of the Market
Will the cleaning company franchise meet a market need in your area? If you're planning to franchise a cleaning business, you have to look at what consumers are looking for. Does it solve a problem for your target consumers? Does it fill up a gap in the market? Are there similar companies in the area? If so, are you going to offer better services and more competitive prices? If the market is already saturated with the same business offerings, there must be something in you that stands out.
Identifying the Right Location
Even if there is a need for your business type in the market that you're trying to target, that won't be any help if your business does not exist in the right location. If your launderette is way out of town, for instance, the residents won't be driving 30 minutes away from their homes to get their clothes cleaned. They are going to look for a nearby laundry service because that's convenient and more practical. You need to be in the thick of things—literally.
Determining If the Market Can Afford It
Can the target market afford your products and services? Will they give your business the time and their money? Why do you think car dealerships, such as Mercedes-Benz and Lexus, are only found in big cities and expensive areas? You don't find these dealerships in a far-flung town, right? It's because they are focused on making sure that their market can afford what they are selling. That's why they put themselves in areas where they will be noticed by their target market.
Realizing Your Capacities
Business owners have to give 100% of their time, energy, and resources to their new businesses. That's the only way these businesses will grow. If you are not committed to spending an inordinate amount of time, thinking about strategies and helping the business grow, then it might not be for you. Identifying the skills that you have and can do is also important in determining what business venture you should go into.
Looking at the Trends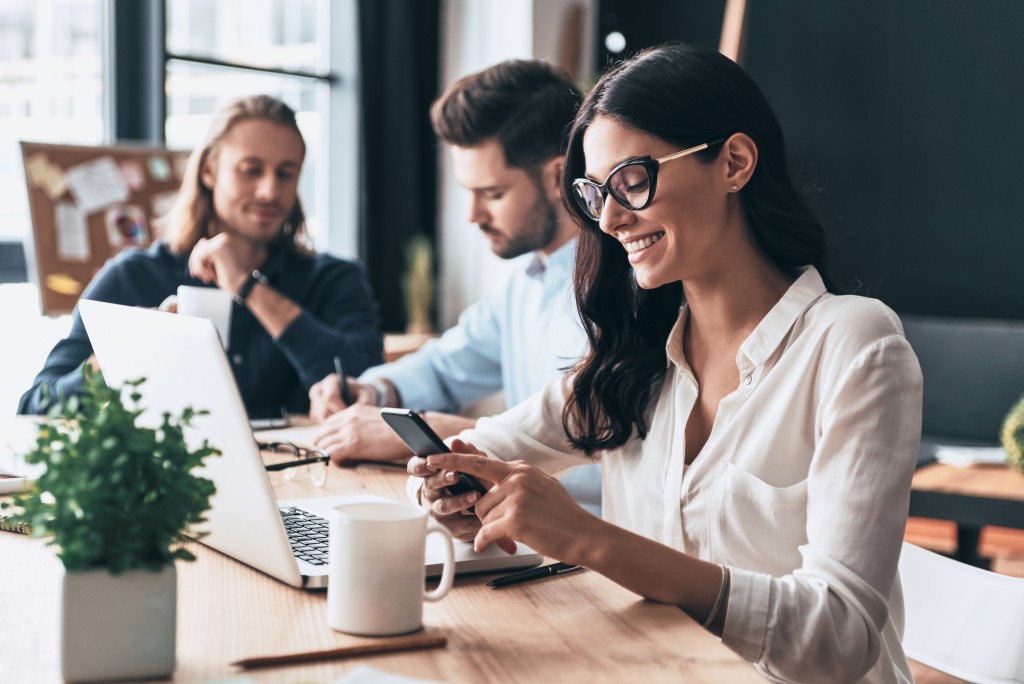 The boba tea industry is one of the most marketable and profitable trends today. You can't go around a block in New York without seeing a boba milk tea shop. That's a trend that worked for many business owners. If you are able to take a big risk, you can identify a trend and pounce on it while it is still hot. Hopefully, by the time the trend dies down, you've already reached a return on investment and profited just enough to start a new venture.
As always, you need to ask someone who runs his own business for tips on how to recognize business opportunities. There is nothing wrong with admitting that you need help and advice, especially if you're a first-timer in the industry. Contrary to what you believe, even your fiercest competitors in the industry can guide you in making the right decision.