Traditional businesses across the country definitely suffered throughout the year due to the COVID-19 pandemic. Many restaurants, personal care services, and other small start-ups either permanently closed or significantly lost money and their client base.
Their closure and losses were due to the lockdowns and subsequent economic restrictions announced by the government. Although damaging to the economy, these measures were implemented to lessen the risk and quick transmission of COVID-19 nationwide.
Businesses were also forced to shut down their operations (with some permanently closing their stores) or experienced massive losses after the public decided to stay home. Besides, staying at home and away from crowded places is far more effective than any other practice to prevent getting infected with COVID-19.
The decision of prospective clients to stay home and the government's direct intervention proved harmful to these businesses. The most affected were the businesses that relied heavily on traditional marketing ways. Those business owners who, ever since, depended on the "word of the mouth" and marketing reviews lost more.
Simply put, these are the businesses that do not have an online presence or whose online reviews are either lacking or virtually none. Many of them were either small family-owned businesses or recently starting entities that have yet to discover or use the Internet to sell their products or services.
With the recent news of the virus mutating into a more contagious and deadlier strain, selling your service or product online will be more crucial than ever. These businesses must expect stricter restrictions or even hard lockdowns that would damage businesses and the economy once more.
With all the damage caused by the pandemic, here are the top two things that a business should do or take to survive this health crisis.
Hire an Online Reputation Manager
There is no debate with this first tip on how to keep your business from struggling amid the pandemic. Even during the days before this health situation worsened, most clients and other prospective customers of various companies have heavily relied on online reviews.
For example, business 1 has virtually the same products and services as business 2. They have basically the same level of professionalism and quality of service. But despite these similarities, business 2 has more clients and more profitable than business 1. But why? Apart from word of mouth, business 2 has been found to have a better online presence than business 1. Business 2 has positive reviews and testimonials from its satisfied clients.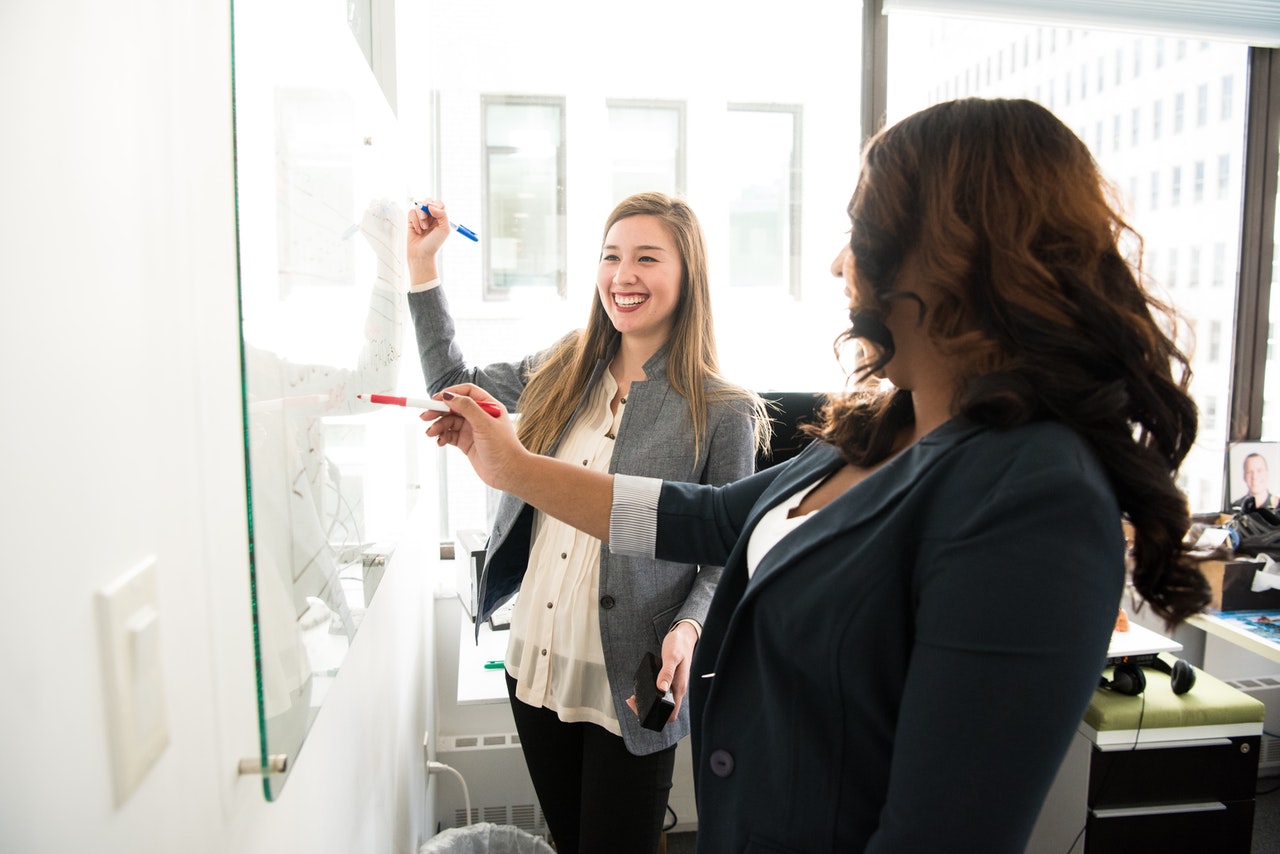 This is the part where an online reputation manager comes in. Back to the example above, business 1 has the option to hire an online reputation manager. Many companies provide this kind of service, such as Fireworx Reputation based in Laguna Niguel in California. This kind of service is expected to add more value to a business.
Apart from adding more value to the business, these reputation managers are expected to provide a complete service – from helping in making changes to the provision of essential things such as review generation software. Block-by-block of positive reviews is expected to entice potential customers.
Sell Your Services Online
Most importantly, make the business reachable amid the pandemic by selling services and products online. How? There are many ways, but the two of the safest and have more following are Facebook and on-demand applications (Uber, Amazon, and others).
Make use of the Facebook marketplace and these on-demand mobile applications. Business owners can do business in the comforts of their homes. This is also beneficial not only to sellers, business owners, and customers but also to delivery riders.
The other side of this ugly health situation is that the industry is improving and adapting to provide more efficient service.