The construction industry is filled with startup companies that do not have the necessary capital to fund heavy equipment. These equipment are pricey and are not the easiest assets to procure. Acquiring them requires construction equipment rental businesses to reach out to multiple manufacturers, secure the best deals, and find ways to bring the heavy equipment to their designated area.
1. Your business will depend on the equipment demand
Like other types of business, the success of a construction equipment rental venture will depend on the demand. Specifically, on the demand where your business is situated. Establishing your business in an area with frequent construction projects big enough to warrant the need for heavy construction equipment can assure that you can rake in profits from clients.
Normally, clients prefer to source heavy equipment from the same contractor that they find reliable. By making sure that the equipment you will put up for rent will be used, gather as much information as possible about the area where your potential rental business will be located.
You can gain more information by talking to locals and doing your own area inspection. See if the area has developments going on. Doing so can help you gain an insight into the areas you are looking at.
2. Quality is always over quantity
After finding out the demand you will be meeting, you can better grip the number and quality of the equipment you will purchase for the rental business. It is important to buy smart rather than more because an idle inventory does not only take a lot of storage space, but it also spends money without taking in any.
In looking for the right sellers of excavators, backhoes, bulldozers, and other heavy construction equipment, it is important to keep in mind that whatever equipment you choose to source from them will be the hallmark of your rental business venture.
Ensuring that the heavy equipment you will be putting up for rent is of good quality can assure your business's success through customer satisfaction. You would want your clients to trust the equipment you lease to them.
When starting, it is ideal to purchase only the minimum inventory level based on your market findings. More equipment can be sourced after you gain more knowledge when it comes to navigating the business.
3. There are good deals out there
In entering any type of business, you would want to make the most of your capital. Securing the best deals on heavy equipment can help you reach the ideal number of equipment without sacrificing quality.
If you are gearing your rental business towards lower-end clients, you would be sourcing affordable equipment to lower your prices. A good idea to do so is to opt for sourcing used equipment—just make sure you are transacting with the right sellers. Check the equipment very carefully and be prepared to spend money on future maintenance and repair.
4. Take care of your equipment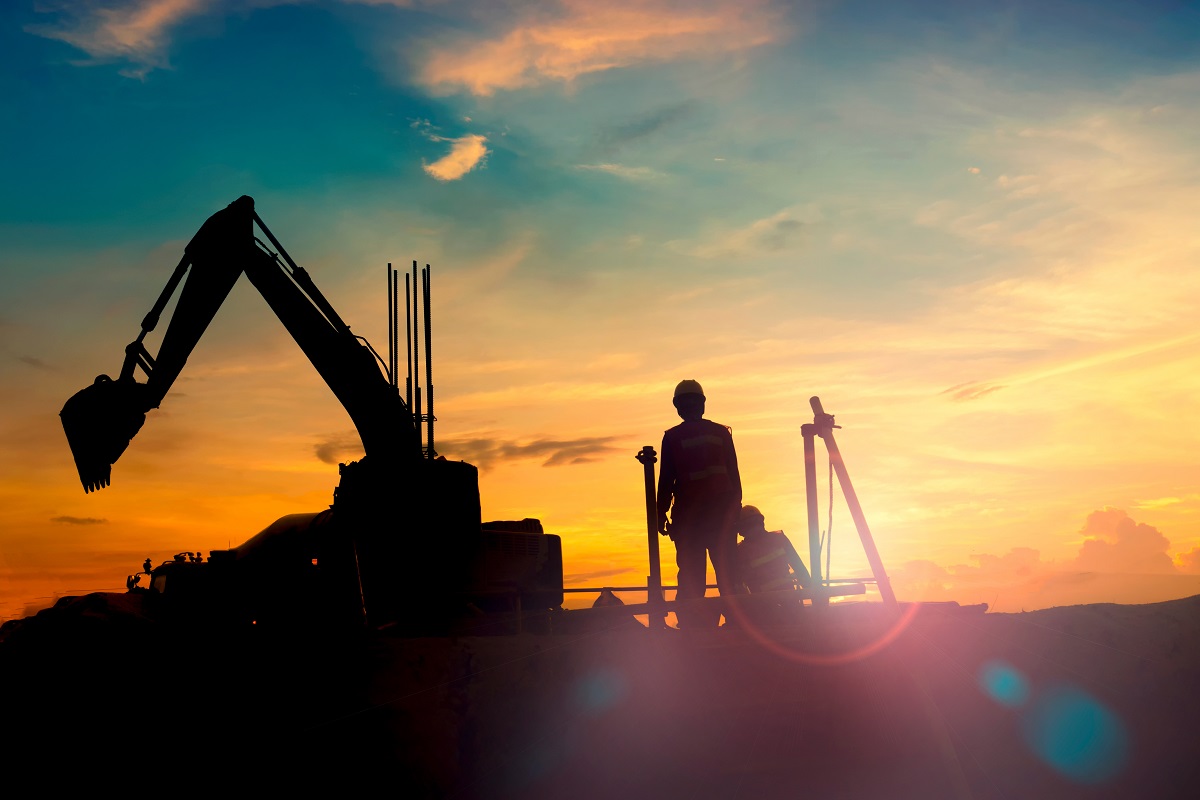 With your equipment being the foundation of your business, it should be a no-brainer that you should treat your equipment with the right amount of care. Put them in for regular spot and fix service, ensure the repair quality is high, and lastly, ensure that your equipment remains visually appealing.
Keep in mind that they will be the ones raking in profit—take care of them, and they will be able to do most of the work for you.
5. The internet is your best friend
Businesses from all industries rely on the internet's power to connect people when it comes to making what they do visible. The prevalence of the internet made website designing more affordable and less time-consuming.
Making a good impression online will help you reach your potential long-term clients. As consumers rely more on the internet when it comes to finding the right businesses for the goods and services they need—having a website that gives them an insight into the quality of your service will surely attract them.
Your web page should be professional-looking, easy to navigate, compatible with both desktop and mobile devices, and easy to find. You would want your business to be the ones clients will spot first among a sea of heavy equipment providers.
When should you start?
Construction projects do not halt as long as weather and health conditions allow them to happen. There are areas with developments going on for years, and it is not a difficult task to analyze the areas that will have construction booms in the future.
The right timing would be when you know enough about the market you will be entering and have the resources you need in your arsenal.