Despite a bill recently passed by the Senate Homeland Security and Governmental Affairs Committee to ban the application on official U.S. government devices due to security threat issues, TikTok continues to reach kids, teenagers, and young adults in America and across the globe.
As mentioned in Fox Business, the social media app "has about 100 million monthly active American users" and "is expected to reach 1.2 billion monthly active users in 2021."
With its continuously growing number of users, TikTok is a global app that gives us something to talk about.
TikTok and Its Beginnings
Owned by the China-based tech giant ByteDance and founded by Zhang Yiming, TikTok evolved into the social media giant it is today by combining two applications: Douyin and Musical.ly. Now, it is a global video-sharing application that allows users to incorporate creative videos with hit music for free.
According to Harvard Business Review, founder Yiming employed dual versions of TikTok, "one for China's Internet-censored market and another for the rest of the world," to have a global reach. This is because of the common knowledge that China has a firewall that inhibits user access to U.S. social media sites.
Outside China though, the app is known to reach all the nooks and crannies of the web and is shareable to other social media sites like Instagram and Facebook.
The TikTok Appeal
Music unites everybody. TikTok allows users to have a variety of song options to accompany creative content for free and this is what makes the platform appealing to people from all parts of the world. From Justin Bieber hits to Japanese songs, the musical choices in the app are unlimited and inclusive, giving something that will engage both western and eastern consumers.
A BBC online article also explains that the social media giant is so powerful not only because of the music but the algorithm it employs to see what content users prefer. This powerful algorithm is said to be faster than other Internet applications.
The For You page is a device the social media site uses to give users easy access to the content they like. It is for this reason that a lot of people spend a lot of time scrolling through videos in the application without even noticing it.
To add to this, as an app that allows 15 to 60-seconder videos, it certainly captures its current market's short attention span. It also gives content creators a limited time, so they have to be as creative and as memorable as possible within those precious seconds.
Money Talks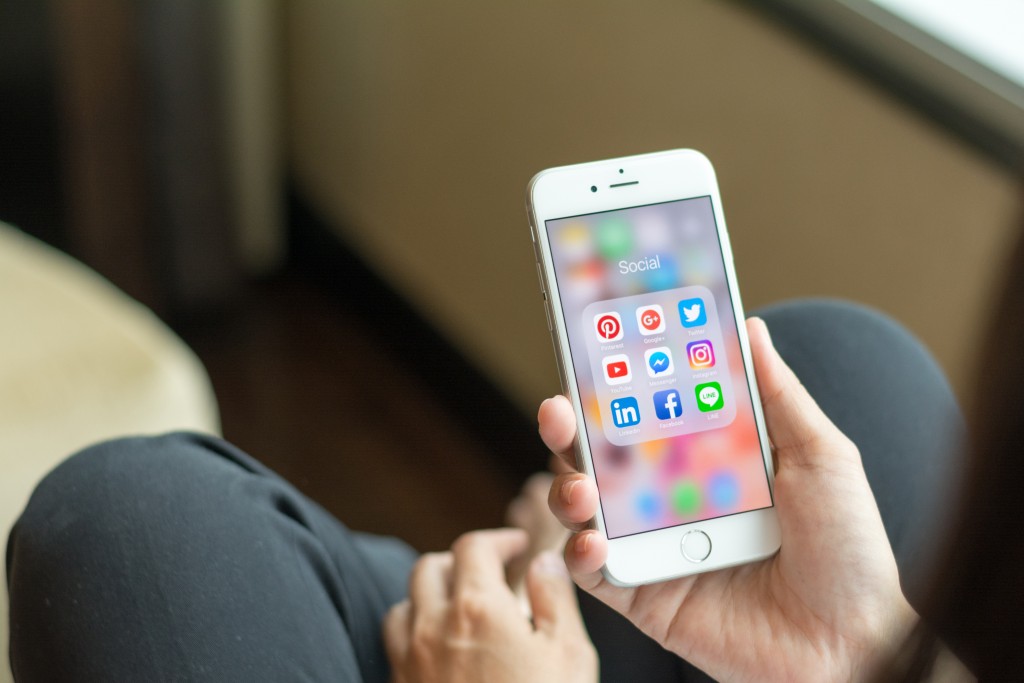 One of the great things TikTok offers is the platform freely given to content creators to create their brand. In essence, by using TikTok, creators get to advertise their brand (themselves) for free by producing engaging videos that will generate viewership. Once one has successfully established a brand, real money starts to come in, in more ways than one.
One of the ways established creators earn from the social media site is through sponsored partnerships with businesses. An influencer can be hired by a business to promote their product or service. If an influencer is popular enough, he or she can create his or her own line of products.
Another way of earning is through being a TikTok consultant. Many have a desire to become famous and this does not exclude any generation. What changed was the medium in which people can become popular, from radio, television, film, to the Internet. It is not an exaggeration to say that people are willing to pay to become a celebrity.
But Is TikTok Really Free? 
The article in Harvard Business Review mentions that TikTok "makes money through ads, and from the sale of virtual goods such as emojis and stickers to fans." But the real commodity the app uses is its users.
The truth of the matter is, nothing is for free. Just like free television, in essence, TikTok isn't really free because it uses the audience as the product that companies and businesses target for advertisements.
With a global reach, TikTok is a good platform to advertise a brand online. The social media site has launched TikTok for Business that allows brands to launch ads and their own hashtag challenges. Businesses can also hop on the latest TikTok craze or create their own viral content.
Ultimately, TikTok is an app that testifies to the phrase "content is king." Because of original and authentic content the social media giant has successfully harnessed and is continuously harnessing from its users, TikTok continues to be relevant to a lot of young ones and some young at heart, as well as businesses who wish to expand their brand to a global market.