It's been almost four months since local governments started implementing stay-at-home orders due to the COVID-19 pandemic. The Centers for Disease Control and Prevention (CDC) also advised that mass gatherings be postponed until the outbreak is under control. And it doesn't look like these rulings are going to be lifted soon.
If you planned your perfect day to be later this year, it's sad to say that there's little to no chance that it's going to happen. It's looking grim even for weddings scheduled in 2021, as an effective vaccine or cure hasn't entered the market yet. Unless you have a civil marriage with just the two of you and some witnesses, you may have to postpone your big event, even if you've already paid down payments to vendors and sent your RSVPs. Here's how to handle this unfortunate situation.
Keep Calm and Contact Your Vendors
Go through your list of wedding vendors, from the team that gave you a good wedding photo and video package to the venue provider, and call or email them one-by-one. Ask them if you can reschedule in a safe date or just postpone it altogether. Get a refund or at least credit once you're finally confident about the date of your wedding. Expect some services, like venues, to ask for postponement fees as well.
If you can't get ahold of your vendors right away, don't sweat it. They're probably handling dozens of other emails and calls about postponed events. Call again or send a follow-up email in a few days.
Break the News to Guests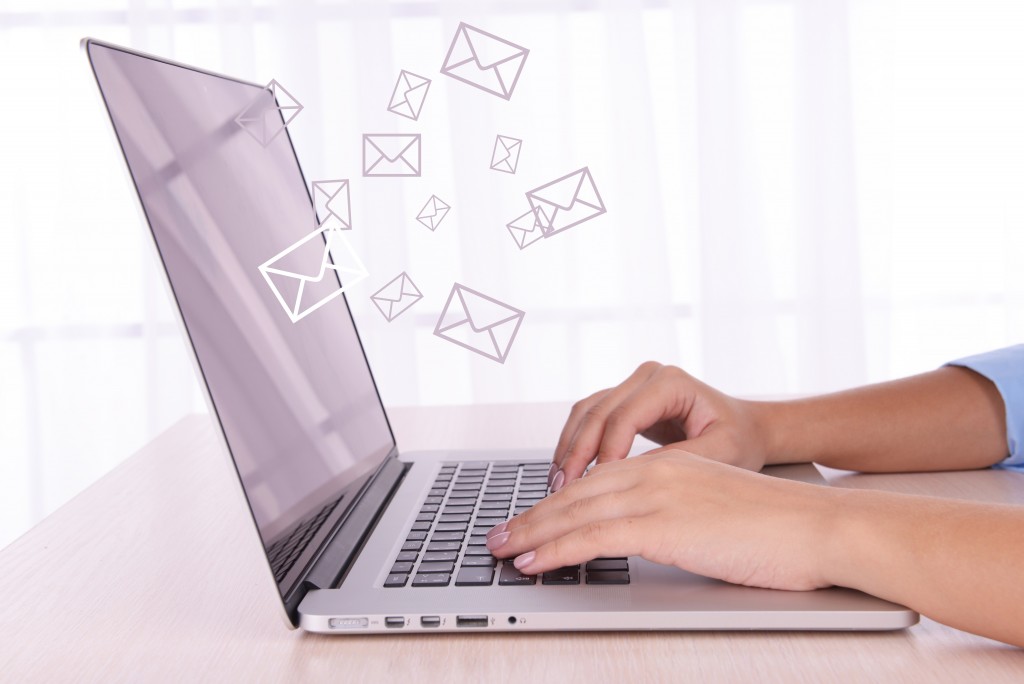 After you've handled the situation with vendors, it's time to tell your guests the news. The best way to do this is through the Facebook event you've created for the wedding. Everyone who's part of that group will be informed of your post and be able to do it. Make sure to send an email blast and call your older relatives as well to make sure that everyone's informed.
Provide a tentative date if you can to assure the guests that there's still a celebration. If they've made reservations in a hotel near your destination, ask if you can help them with their refund as well.
Consult Your Wedding Insurance Policy
It's times like this that wedding insurance can help you save money for your next wedding date. Most policies don't have specific clauses for pandemics. However, it's still worth checking to see if you're covered.
Celebrate as Though it's Your Big Day
The postponement of your ceremony shouldn't stop you from celebrating your bond with your partner. Once the date comes, celebrate it with them over a nice date with a great home-cooked meal and some wine. If you want it to be your special day, try to ask your local government for a socially-distanced civil wedding. Broadcast it to your loved ones via Facebook Live or Zoom.
Even if you had to reschedule or cancel your wedding day, it's not the end of the world. What matters is that you're with the love of your life, especially through these unprecedented times.