Consumers use today's technology not only to look for businesses that can offer solutions to their pain points. They are also utilizing tech to find ideas that will help them reach their entrepreneurial goals. For starters, they use the internet to try to look for ways to start their dream business.
For some aspiring entrepreneurs, this can mean using online research to check for the right business opportunities. Instead of starting their own cleaning business, for instance, they can choose to grab the opportunity to buy a cleaning franchise instead. They get to take advantage of an established brand's proven business model and existing customer base to kick-start their entrepreneurial journey.
But then, even with a reliable franchise, running a business in the modern world is nowhere easy. With the amount of competition present in today's market, it can be difficult to actually keep up with your existing competitors
Thankfully, entrepreneurs can always use the power of technology to take their brand to the next level. One can use different tech innovations to improve their business. Whether you own a new startup or have been running your brand for a few years now, here are some timely tech solutions to help you improve your brand's business processes.
Enjoy Safe and Effective Data Backup
Each year, cybercriminals are targeting businesses of all sizes. Virtually every business is now offering their offers online and is catering to customer's concerns through the internet. Failure to protect your brand against data breaches and other cybercrime can lead to costly lawsuits and a blurred reputation.
Cybercriminals often compromise business data in exchange for money. Others sell pertinent business data to a company's competitor while others simply leak customers' sensitive information for their own gain. Whichever the case, this can cause significant data loss.
One way to avoid this is to invest in safe and reliable backup software. This way, entering, saving, editing, sharing, and restoring data is made easy. These can help flag suspicious software and data and better protect your business.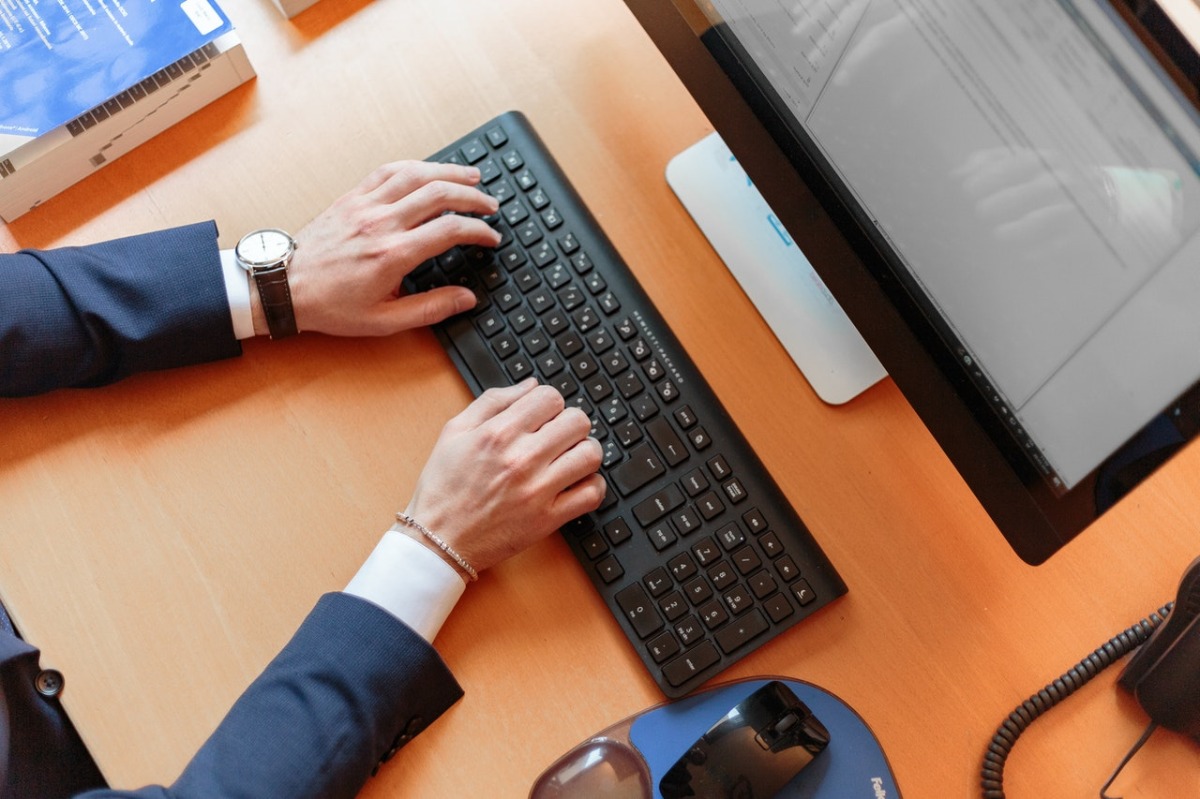 Boost Flexibility
Before, articles about remote work being the future of work were all over the news. But because of the kind of technology we have nowadays, we can say that remote work is no longer the future. In fact, remote work is currently the reality among many workers.
Many people had been working remotely even before the pandemic started. But because of the crisis, many companies were forced to take their employees out of the office in exchange for a more flexible working arrangement. For most businesses, this involves allowing their talents to work from home
Tech giants and other large businesses made the decision to allow their talents to take their work at home. With the kind of technology we have nowadays, what used to be an impossible feat became the new normal. And according to the news, many Americans enjoy working remotely.
Boost Marketing
We cannot deny just how powerful online marketing is. It enables you to expand your reach, engage with your current customers, and retain your best clients. While it takes more than just a few months' worth of marketing to establish an online presence, consistent and engaging online marketing can greatly help a business boost its success.
Different technologies allow entrepreneurs to reap lasting marketing results. One can create lasting impressions with the help of a professional website. Businesses can offer their products and services by utilizing search engine optimization and social media.
Other online marketing techniques are helping entrepreneurs widen their reach and go beyond their local community. This is a more cost-effective way to get your brand out there and show consumers what you have to offer. And since more exposure is always good for business, this enables you to effectively promote your brand and keep your followers updated with the latest happenings in our organization.
Make Brands Eco-friendlier
Consumers are constantly crying for brands to perform their corporate social responsibilities. One thing that many consumers are demanding for is for businesses to embrace green and sustainable practices. They want to reduce their environmental impact by support brands that willing to make a change.
Technology enables businesses to reduce their wastes, recycle old materials and stocks, use sustainable materials, and be more responsible in packaging goods. They prefer eco-friendly packaging over bulky plastics and bubble wraps. Their conscious move to save the planet forced brands to welcome the eco-friendly change.
Technology makes green change possible for businesses. With the number of tech innovations created to support the planet, one can have many options to choose from. This is making more businesses do the same just, so they can tap on the eco-conscious consumer market.
These are but four ways tech is changing the way businesses are handling business operations. They use tech to improve business processes, marketing their business, reduce their environmental impact, and help make the world a better place. This list shows a few reasons how technology is truly changing the business landscape and how entrepreneurs can leverage innovations in successfully running their businesses.