According to an infographic released by the Franchise Facts Organization, the largest segment of the franchising industry is fast food service. It's responsible for $233.36 billion dollars in sales and employs over 3.3 million people. In a separate report from Franchising Direct magazine, food franchises contribute 48 percent of the yearly total financial output of the franchising industry in America.
Most of these franchises comprise of fast food restaurants, pizza franchises, burger restaurant franchises, pretzel franchises, and others like juice and smoothies, coffee places, and bakeries.
Though fast food restaurants continue to be the most common food franchise, consumer demand is driving other types of food franchises to open up. And if you're in the market for a business opportunity, now would be a good time to see what diners are ordering.
Tasty Trends in the Food Franchising Industry
As the food franchising industry expands, so do the tastes of consumers. Diners are becoming more adventurous with their meals today than in previous years, opting for dishes with foodie ingredients, like sriracha or truffle. Thanks to the growing popularity of cooking competitions, for the pros and the home cooks, diners crave for something extraordinary.
And these are just some of the many culinary trends that are boosting the restaurant business.
Arguably the most recognizable Asian cuisines are Chinese, Thai, and Japanese. Diners, though, want more than popular dishes from those countries. Some will want Vietnamese and Indian cuisines.
Long-standing franchises that prepare Asian food continue to thrive well. Reports reveal 50 percent of Asian fast food sales come from chains spread throughout the country. And since 1991, Asian fast food restaurants have grown to 500 percent internationally. Clearly, the demand isn't diminishing, only flourishing, which means great opportunities for entrepreneurs. Even American restaurants are getting in on the massive popularity of Asian flavors; some are adding Asian-inspired dishes to their menu.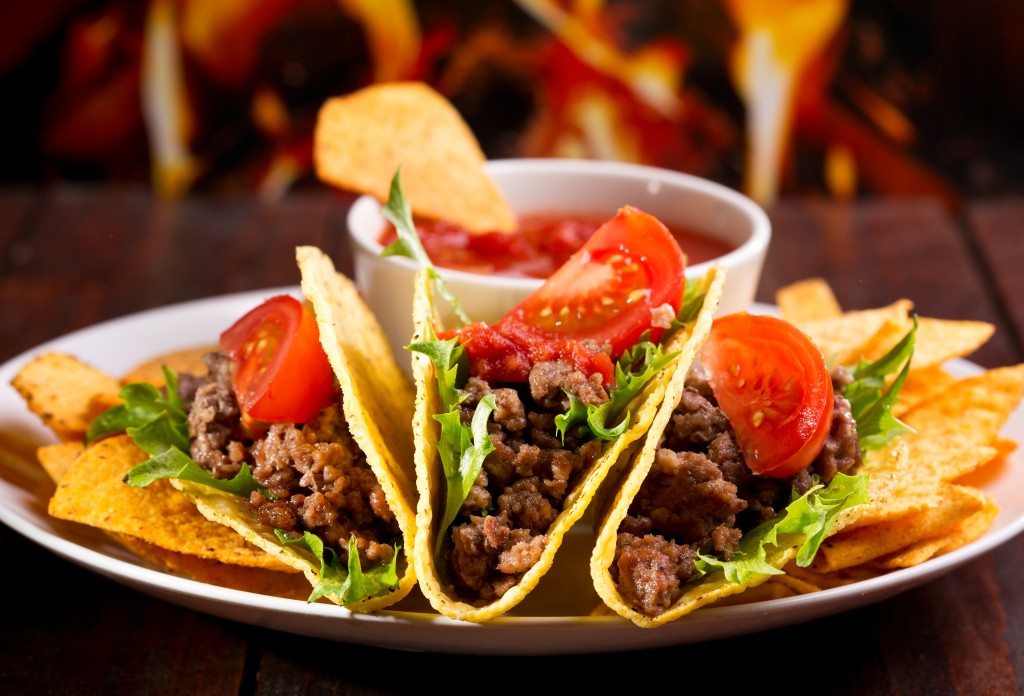 Mexican food surpassed pizza as the second most popular type of menu last year. America is currently home to some 60,000 Mexican restaurants. Some of these establishments will offer authentic menu items, like rich mole dishes, fresh corn tamales, and sopa Azteca (Mexican chicken tortilla soup). Then there are places that serve the Tex-Mex varieties, localized versions of nachos, burritos, and tacos.
Diners want restaurants that serve healthy, organic food if not offer up such options in menus. As people grow more conscious of keeping their bodies healthy, they try to eat less of the fried and overly prepared food and crave more of the fresh, naturally grown whole food in their dishes. Plant-based protein dishes, like burgers, are gaining ground with consumers as restaurants offer alternatives to meat dishes. Such options do not just cater to vegetarians and vegans; they also appeal to people who are curious about the taste and texture of plant-based meals.
The food trends for franchises this year showcase a diverse range of tastes and options. Though fast food franchises serving typical items, like pizzas and burgers, get people in the door, diners are looking to step out of their comfort zone and bite into something new.