Disinfectants became a household staple during the pandemic. People cleaned the surfaces in their homes like never before. Offices and other business establishments also disinfected their stuff thoroughly, something they barely did in the past.
As such, sales of disinfectants surged amid the COVID-19 pandemic. In March 2020, when the virus was just starting to spread across the world, cleaning products in the U.S. already rose in sales as people prepared for an outbreak. Hand sanitizer sales alone jumped to 600%, while Clorox, a top bleach-maker, experienced a growth of 27% in net sales during the first quarter of 2020. It was their biggest quarterly jump since 1998.
Looking at those data, it seems like every household and business patronized commercial cleaning products. Who wouldn't, if they acted as our best defense against the COVID-19 virus? Well, it turns out that not everyone relied on traditional disinfectants to ward off the illness. A smaller segment in the market, particularly the vegans, favored natural and homemade disinfectants.
Even if you're not vegan, there are plenty of great reasons to switch to plant-based household cleaning products. Many commercial cleaning brands test on animals, a practice that vegans and animal rights activists are fighting to the end. Hence, starting a plant-based disinfectant brand will help raise awareness about that inhumane practice, and encourage many people to appreciate cruelty-free and simpler ingredients.
Luckily, concocting your own plant-based disinfectant isn't rocket science. Once you perfected the formula, you can turn it into a small business right away. Here's everything you need to make and sell plant-based disinfectants:
Natural and Plant-based Ingredients
White/Apple Cider Vinegar
Vinegar is known for killing mildew, washing off stains and wax buildup, and eliminating odors. Its high acidity allows it to perform those functions, as well as to kill surface bacteria. In fact, it is a safer alternative to bleach. It is not, however, as potent as commercial cleaning products, so it should be mixed with other natural ingredients to increase its efficacy.
Vodka performs as effectively as vinegar in removing molds, mildew, and stains. But overall, it works better than vinegar, particularly the 100-proof type. The alcohol content in vodka makes it a natural antibacterial agent. You can lace it in your plant-based hand sanitizer products.
Being an acidic fruit, lemon also beats bacteria. As such, it is a common natural ingredient used in many commercial cleaning products. However, it is relatively weaker compared to vinegar and chemicals, so just use it to add a citrus scent to your products.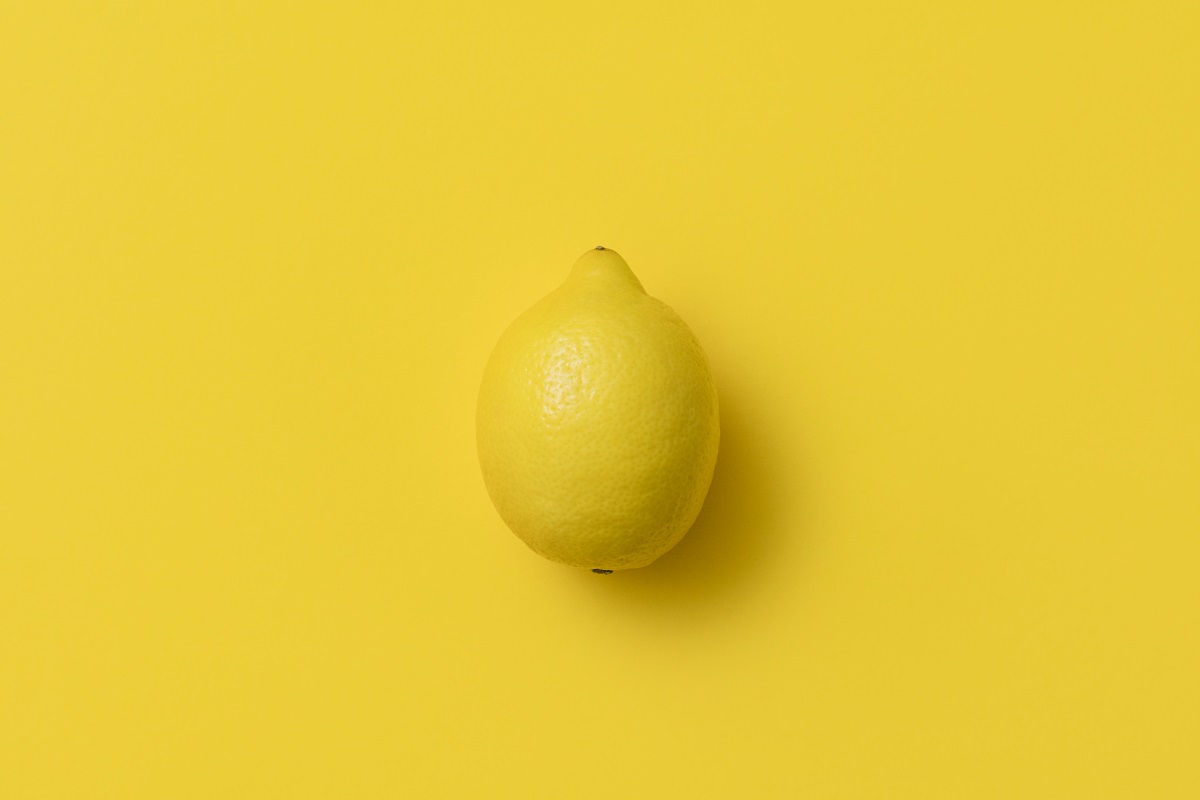 Baking soda is a staple in every home for its multiple functions. Mixed with vinegar, it'll kill molds fast. This natural ingredient is an excellent deodorizer as well, so it can be included in a hand sanitizer's ingredients list, too.
Essential oils do more than aromatherapy. There are at least twelve antibacterial essential oils, namely tea tree oil, eucalyptus oil, clove oil, oregano oil, thyme oil, geranium oil, cinnamon bark oil, peppermint oil, lemongrass oil, basil oil, lavender oil, and lemon oil. Just add a few drops of any essential oil into a cleaning product, and let it purify your home.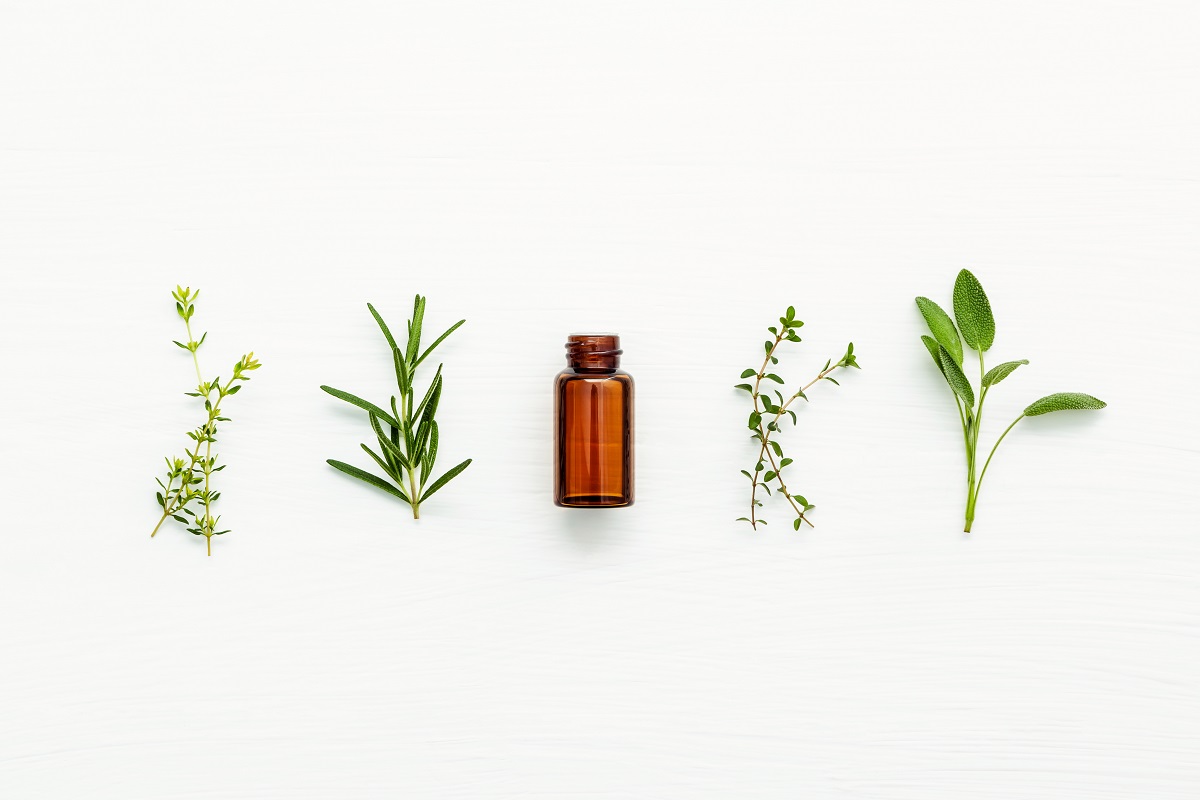 Castile soap is originally made from olive oil, but nowadays, it's often a blend of vegetable oils. It's a perfect cleaner for dishes, bathtubs, or just about any squeaky surface. It isn't antibacterial in itself, so it has to be mixed with essential oils and other natural ingredients to work.
Formula for a Vegan Cleaning Product
Using one ultimate formula, your vegan cleaning product will work on most bathroom and kitchen surfaces:
Castile soap (1 cup)
Purified water (2 cups)
Apple cider vinegar (1 cup)
Lemon juice (squeezed from one lemon)
Baking soda (1 tablespoon)
Tea tree oil (5 drops, or adjusted according to your needs)
Orange oil (5 drops, or adjusted according to your needs)
Eucalyptus oil (5 drops, or adjusted according to your needs)
Lemongrass or lemon oil (5 drops, or adjusted according to your needs)
Mix the ingredients in a small liquid filling machine, and use the equipment to fill your first batch of plant-based disinfectants.
Pointers Before Selling
Before starting to launch and advertise your plant-based cleaning products, be sure that your business is already registered and licensed to operate. Include a disclaimer on your packaging that plant-based cleaning products aren't always as effective as chemical cleaners. To make it as effective, instruct your customers to wash their surfaces with soap and water before using your product. Then let it sit for a few minutes or so, and the plant-based disinfectant will kill 99.9% of germs,
Don't forget to test your products first before selling them. See if they'll work on your own kitchen and bathroom surfaces. Don't sell the product if you haven't perfected the formula yet. Consumers nowadays are more meticulous and less trusting of brands, so establish your small business's credibility by selling quality plant-based disinfectants that truly work.