The eCommerce industry is booming since more people are staying at home and brick and mortar stores are closed due to the COVID-19 pandemic. Online shopping, which used to be a luxury and convenience, is now a necessity. If you have a physical store and had to close (whether permanently or temporarily) due to the pandemic, it's time to go online.
Your first step: build a website.
Fortunately, you don't need certifications to build your own eCommerce website. But building a website requires more than choosing a brand name, listing down products, and selling them online. The prettiest website can still fail if you don't drive enough traffic to it.
Here's how you can build a site:
Buy a Domain Name
This first step is straightforward. Purchase a domain name that identifies your brand. No need to overthink the process. With websites like GoDaddy, you can buy a domain name for under $10.
Work with a Web Developer
This is a crucial component when starting your website. Too often entrepreneurs work with developers without learning more about this partner. Know who you work with first before you say "Yes!" to a potential.
If you want to launch a professional-looking website in a short amount of time, be thorough with your developer search. Get referrals from friends or search for references from other eCommerce websites a potential developer has built.
Once you have a list of potentials, ask for a timeline. How long do they think it will take to launch your website? Also, work with developers who have a background in graphic design so they can add images relevant to your website.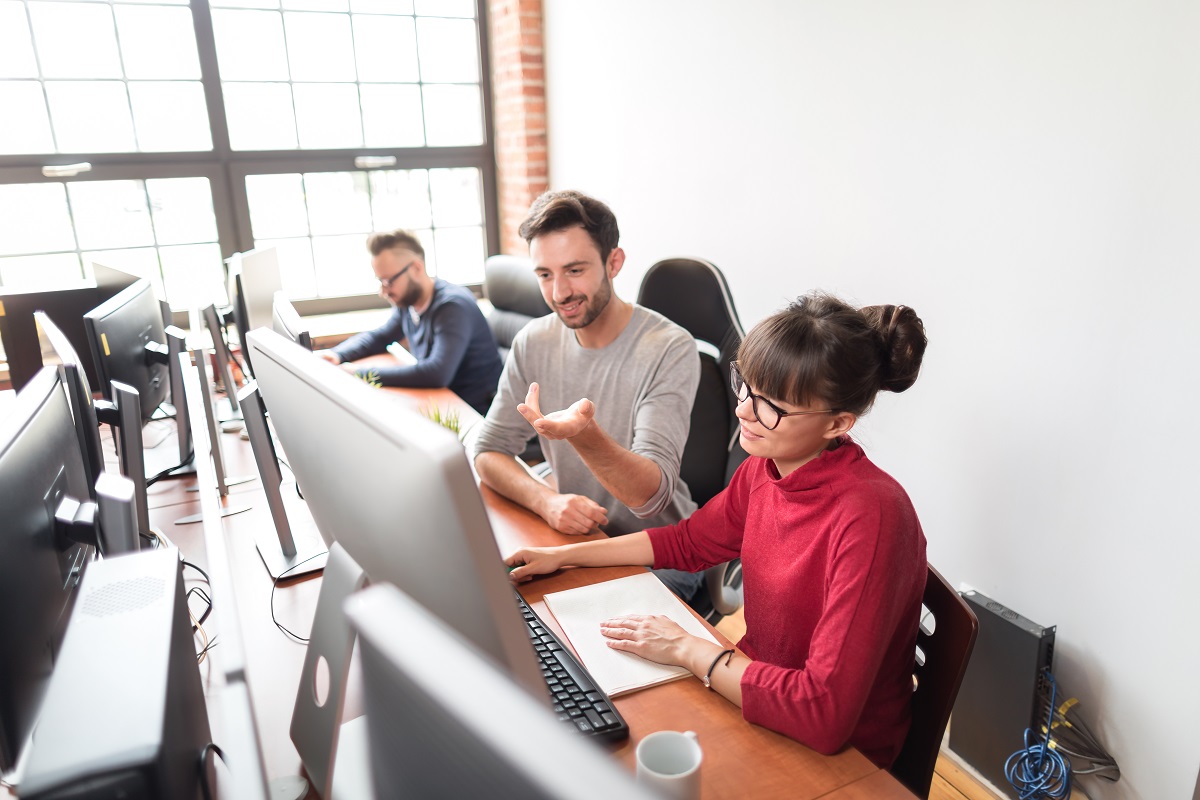 Choose a Website Hosting and eCommerce Platform
Take your pick from a roster of popular eCommerce platforms. Today, most entrepreneurs use WooCommerce, Shopify, or BigCommerce. Most developers are familiar with these platforms, which makes it easier for them to integrate payment features, plug-ins, processing, etc.
Choose Your Theme
Select the theme of your eCommerce website. Your theme selection should align with your desired brand image and industry. For example, if you are in the business of fashion, a sleek and chic theme is the most appropriate. On the other hand, if you are in the garden and home industry and you want a warm and welcoming website, choose a bright-colored theme.
Prepare Your Product Photos and Descriptions
Product photos are powerful assets that convince customers to buy or continue browsing your website. When a potential customer browses your website and looks through the product photos, they can see themselves using your products and services. Moments like these might seem trivial but they can win over new customers.
Also, add product descriptions so customers will gain a clearer understanding of the value of your products. These descriptions also improve your SEO since you can target second- and third-tier keywords that do not fit your product's title.
Whether you're an established retailer making the switch to eCommerce or new to the eCommerce industry, there's no better time to start building your website than today. Get the ball rolling now so that you can outshine your competitors online.