With different landscapes turning digital these days, it's no wonder that technology plays a big part in people's lives. Changes are occurring; along with them is the need to innovate and develop the things around us. There are several ways in which technology is helping people's personal and professional lives. Let us look at some of them in greater detail.
Affordable Business Solutions
Giant multinational corporations like Google LLC, Apple Incorporated, or Exxon Mobil have unlimited financial resources to market their organizations, enhance business processes, and handle a global clientele. But that is not the case for many small and medium-sized organizations. For them, it is often a matter of prioritizing one thing over another and finding solutions to leverage their capabilities and survive in the 21st-century hypercompetitive environment they currently find themselves in.
Fortunately, we live at a time when technology continues to play an integral part in leveling the playing field for all participants. For instance, online retail vendors in all industries now have access to product experience content platforms offering a wide range of services. Aside from monitoring product content quality, they also streamline workflow operations and provide a consistent stream of data through world-class product information management systems, intuitive intelligence, and full syndication.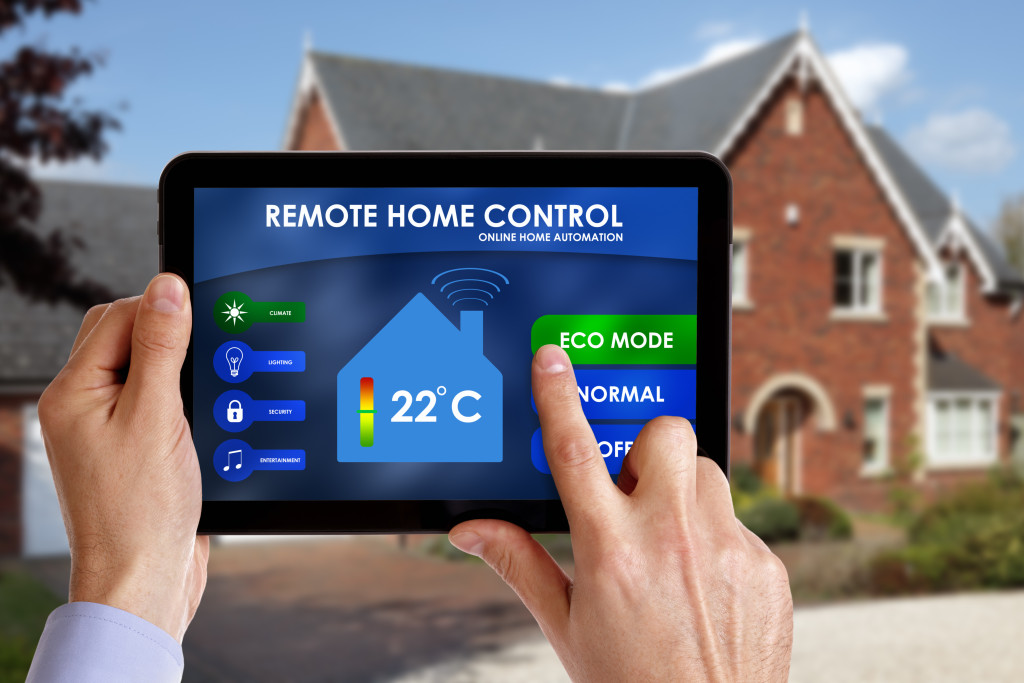 The Power of Choice
In simple terms, a virtual assistant or VA is an independent contractor providing a long list of services remotely. In many cases, this individual is not in the same area, the same city, or even the same country as the person or company hiring them.
From a client perspective, this entails two things. The first one is accessibility. Needless to say, if there are millions of people you can contact, chances are at least a few of them will be able to meet your requirements. The second is affordability. While an expert in the US, Germany, or Japan will charge a pretty penny for their services, one equally talented individual in India, the Philippines, or Mexico will cost you much less. All you need to do is take the time to find them.
Naturally, this is all possible because of technology and having access to international payment systems like PayPal or Payoneer and presentation and video conferencing platforms such as Zoom, Google Meet, Skype for Business, or MS Teams.
All Things Smart
When it comes to unmanned robotic vacuum cleaners, nothing beats the iRobot Roomba i3. Not only does it clean large spaces with incredible efficiency, but it also empties itself and even creates a 3D cartographic map of the area it needs to go over. If you don't know what that means, imagine a fighter jet using sonar technology to accurately map enemy targets.
If there is one underlying purpose for technology, it makes things easier, more convenient, and more enjoyable for human beings. Whether it is the aforementioned high-tech vacuum cleaner, a smart thermostat, a state-of-the-art home entertainment system, or anything else, life today is much better than it has ever been.
Technology is the ultimate assistant as it allows us to gain more access to the most precious thing we all have. And that is time. If necessary but important matters can be taken care of by a machine, we can then focus on what is truly valuable to us in our lives.
Like-minded Individuals
If you live in a small town in the middle of nowhere, it is not easy to make friends. It is especially true if your ideas on various things are less conservative than those around you, or you see the world differently. Nevertheless, in a world of close to eight billion people, in all likelihood, there will be at least a few hundred kindred souls that share your perspectives and are willing to engage in meaningful conversation.
Of course, you should be more than careful with whom you speak to online, especially as a minor. Just as some wonderful men and women can guide you on the best route to take, others only want to take advantage of you, be it for money or anything else.
Still, technology is not only about finding people to chat with when you are bored. It also represents networking and focus groups on business management, environmental protection, social justice, and mental health. To put it simply, whatever it is that we are thinking about or going through, we don't have to do it alone.
As we have seen, technology has benefited businesses and individuals alike in four particular ways. First, it has allowed small and medium-sized organizations to thrive. Second, it has given us the option to find the right supplier or service-provider irrespective of location. Third, it has made our lives easier. Finally, it has brought with it the chance to connect with those who are similar to us.
As the world develops, it will continue to provide us with viable solutions to our most pressing needs.