According to an extensive survey, traditional channels of advertising are slowly going out of vogue. Less than half of people aged 37 to 52 agree that television ads are the most relevant form of advertising. Meanwhile, the numbers are even lower with people aged 20 to 36, with barely more than 25 percent of this population thinking that its TV ads are relevant.
If you own a business, no matter the size, you need to reconsider your advertising channels. The ad industry relies on catchy and innovative ideas to capture the imagination and patronage of their target market. The best way to do is to utilize out-of-the-box ideas for crafting advertising efforts.
The following four ideas work on small-scale to large-scale endeavors and could fit with businesses of all sizes.
Artistic Exhibitions
Perfect for small to medium businesses, instead of pouring a lot of money in an extensive and expensive ad campaign, why not channel it to a singular artistic piece? During the opening of a public space like an art gallery or new shopping center, commission a local business to create a thought-provoking art piece or a beautiful flower installation.
The piece could incorporate your logo or brand colors. The best thing about this approach is that people will undoubtedly pose with it or take pictures of the piece for their social media feeds. Their photos will help circulate your brand image and associate your brand with artistic beauty.
Environment-integrated Ads
This is a large-scale effort, but it can truly be eye catching. Environmentally integrated advertising uses the location of the piece to creatively construct the ad. For example, one of the more famous ads installed the enormous picture of a scratching dog on the floor of a busy atrium. Pedestrians and crowds simulated the appearance of fleas, which was perfect because the ad was for pet shampoo.
Another form of large-scale integrated ads includes tromp l'Oeil. These optical illusions blend with the flow of perspective of the environment to create fascinating 3D images.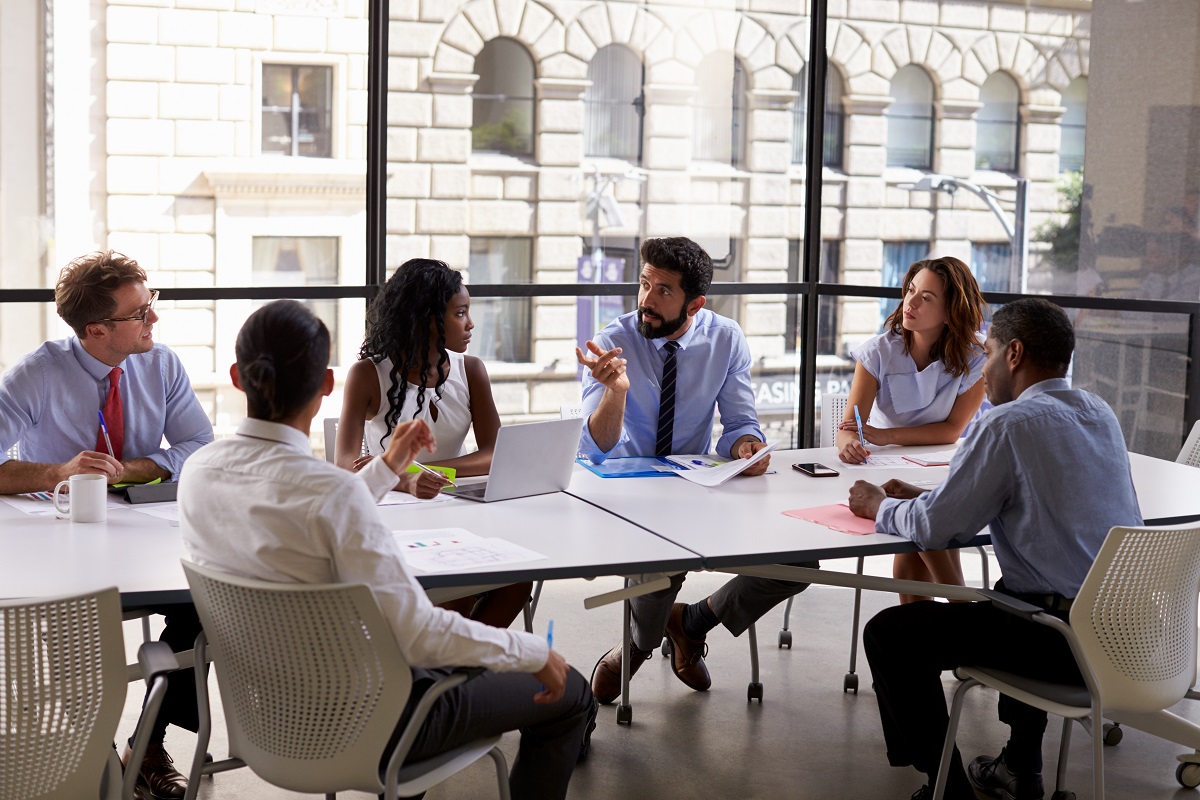 Street Art
Break free from traditional constraints and explore street art. Your small business can work with the community and local artists to create amazing and vibrant advertising images in and around your neighborhood.
If you secure the right permits, you can even make the painting and installation permit an event. Sponsor local art groups and creative talents to cover derelict walls or graffitied properties with new and beautiful art. These events can draw a lot of attention from pedestrian and on social media, guaranteeing your business's publicity.
Small Sponsored Items
Don't forget how much people put stock in small and useful items. You may think that branded mugs and the like is fit only for gifts bags and giveaways, but you'll be sorely underestimating how much people like these objects. For example, if you sponsor a local map or a city guidebook, tourists and new residents will be seeing your logo and any other advert for your business every time they open their maps. The same can be said for useful items like pens, notebooks, and travel mugs.
Advertising is all about creativity. When you want to revamp your ad campaign or reinvent your brand, always think of how you can go beyond limitations and explore what lies outside the box.