Investing in expensive equipment such as a flatbed printer might seem like a costly investment, but these are game-changing investments that offer endless opportunities for your business. Even though the initial price tags of quality flatbed printers (like the HP R2000) are a bit unnerving, the potential return on your investment can be sky-high — as long as you buy the right printer from the right partner.
But before you settle on a potential model, consider answering the following questions:
How Much do Flatbed Printers Cost?
The price of flatbed printers often fluctuates from one brand to another. The cost depends on the size of the printer you buy. Models that are at least 10' wide are considered super wide or grand format printers.
A high cost, however, doesn't immediately mean a piece of equipment is better than the others. Before you purchase a model, learn more about the manufacturer. Researching the manufacturer can help you find a brand that's right for your needs and comes with a price that fits your budget.
Why Do You Need the Printer?
Is your current printer outdated? Do you want to add another piece of machinery to improve your production capacity? Here are some tips depending on your situation:
If it's an addition. If you want to improve your current production, consider the brands and models you already have. Maybe the manufacturer of your roll-to-roll printer also offers flatbed printers. Or maybe you know an alternative manufacturer who supplies printers suitable for your specific needs.
If it's a replacement. If you want to replace an older model, stick with the same brand, especially if your current brand has been reliable. If the brand you're using is not working as it should, you can switch to another model.
If it's your first printer. If your goal is to improve production, make the transition to UV flatbed printers. Expect a litter of options at different price points. Finding the right model for your business needs requires looking for manufacturers with a strong knowledge of the models you're considering.
Should You Lease or Buy?
Similar to other significant investments, there are pros and cons to buying and leasing. Purchasing a printer outright is the fastest and least expensive option in the long run, while leasing is a quicker way to bring the printer in compared to financing via a bank.
What Materials Are You Using?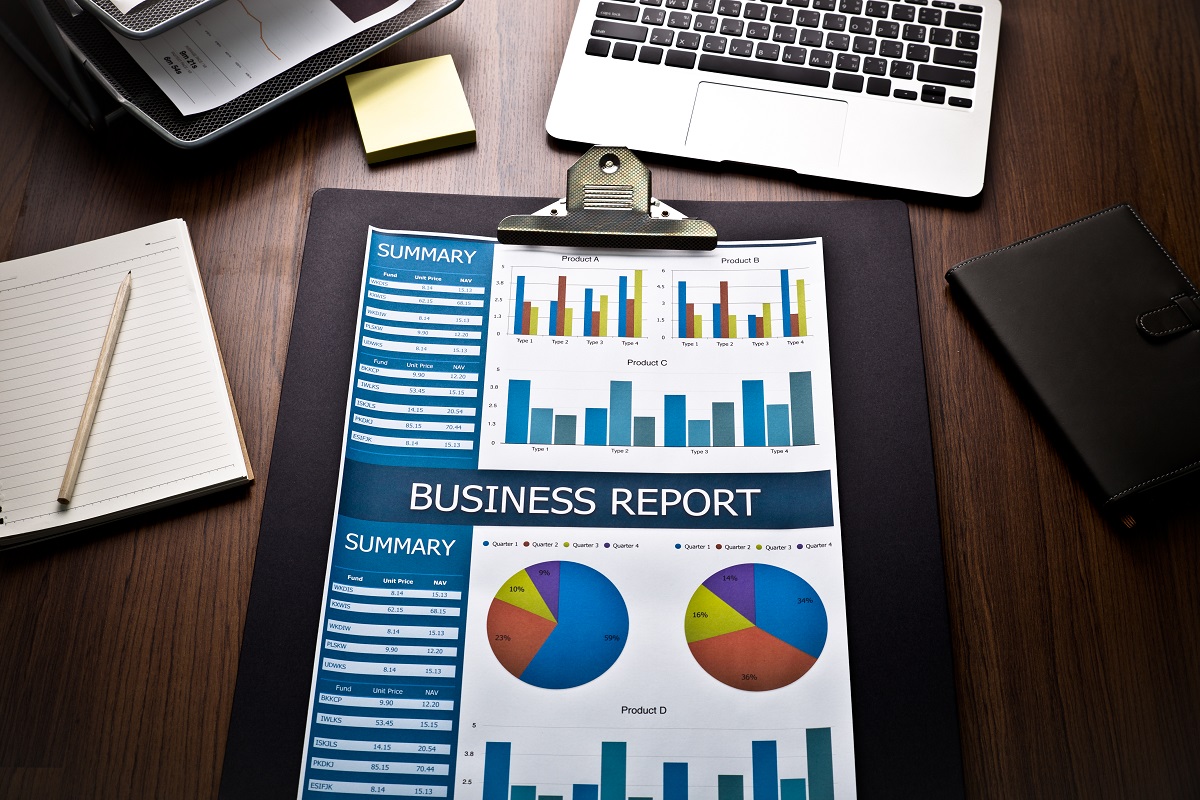 Industrial inkjet printers are capable of printing in different materials but the graphic quality can be a hit or miss. So even if you buy an expensive flatbed printer but you use it for films, the quality of your products will be disappointing. Make sure the printer you purchase is ideal for your intended use.
What Is the Upkeep?
The purchase of your printer is not the end of your expenses. Expect additional expenses like media, ink, and other consumables. Also, consider the utility costs of running the machine and the longevity of your printer.
Flatbed printers are incredible investments, especially if you buy the right models. Answer the questions above first before you buy a printer for your business.