The function of a logo goes beyond being just an attractive visual. It serves as the core of your branding efforts and represents the essence of a company's personality. It also communicates the company's values, quality, and ownership. They're virtually present in all your products, websites, social media, business card, and, more importantly, in your clients' minds.
Business owners invest so much time, money, and effort in the visual elements of their brands. They hire consultants and graphic designers to come up with the best visual representation of their business. This is why digital printing franchises are becoming a popular business opportunity for those who want to help entrepreneurs gain power and recognition for their brands.
Given the importance of visual branding, it's important to understand what makes an effective logo for your business. After all, it's an opportunity to make a favorable first impression and demonstrate your purpose and unique selling point. With this in mind, we'll discuss what makes a good logo and how to make one.
Simple
The saying "Simplicity is beauty" will always remain true, especially when designing logos. The most successful and impressive logos in the market are unexpectedly simple. Nike and Apple are known for their simple logos that are easy to remember and recognize. Thus, it's fitting to say that simplicity is the main factor of logo designing since customers have a very short attention span to fully discern logos. It also makes it easy to express the brand's personality effectively and concisely.
A simple logo emphasizes the most vital parts of the brand's personality within as limited space as possible. It also includes other design elements, such as the symbol, colors, and letters. For example, a simple icon can easily establish a mental association in the consumers' minds. You can also experiment with wordmarks and images instead of simply using colors and fonts to communicate the brand personality.
Memorable
Another important aspect of a great logo is that it should be memorable enough even after seeing it for the first time. Remember, the main purpose of a logo is to establish a connection with consumers and promote interest in the brand. When customers easily remember the logo, they're more encouraged to connect with the company.
Memorable logos have the strongest impact since they're likely to stick to customers' minds. In industries with a common norm and standard for designs, a memorable logo should stand out from the competition and be unique as possible.
Relevant
A good logo should be relevant to the market you want to reach. The colors of the logo should trigger various emotions and reflect the brand's identity and personality. For example, a toy brand can use bright colors and quirky designs to convey fun, energy, and excitement.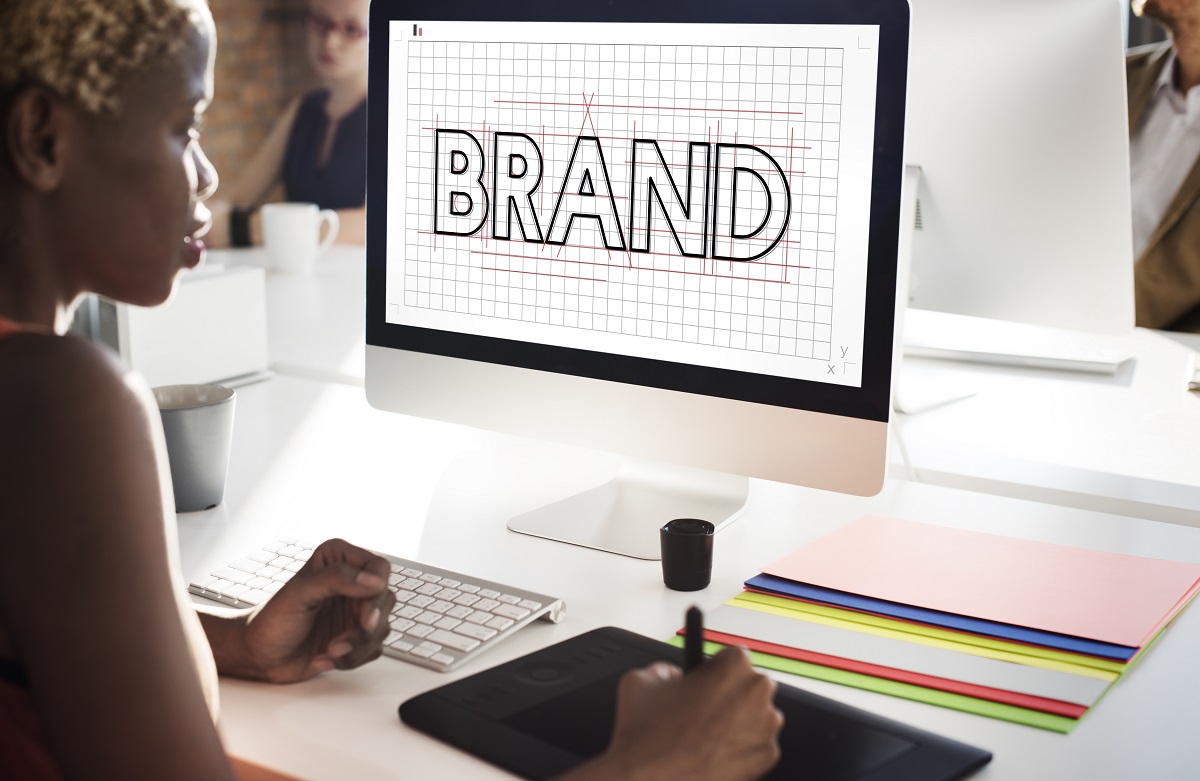 Another vital component is the type of font used for the wordmark or logo. Fonts communicate the brand's value and tone, which effectively defines the brand personality. For example, thin, angular fonts are suitable for tech-related companies, while soft cursive works well for feminine brands.
The symbol is also important to establish the logo's visual anchor. It should be able to stand alone as the logo's simpler version. It also helps in establishing connections between the company and brand values.
Timeless
Good logos stand out because of their ability to stay relevant for many years. Although it's tempting to create a logo according to the latest design trends, this approach may eventually backfire on your brand. The logo may look in style, but you will likely redesign it later to keep it updated.
A great tip is to create a timeless logo that will retain its relevance regardless of the trends and period. Some popular examples are McDonald's golden arch and Coca-Cola's cursive wordmark.
Often, timeless logos focus on what will keep their logo continuously relevant while eliminating other crazy ideas and unnecessary elements. This means paying more attention to the brand's core values and ideas to allow the image to travel easily in the audiences' minds. In this case, a timeless logo is very selective in using colors while ignoring massive palettes and gradients.
Versatile
Last but not least, a great logo should easily fit in various situations. This means the logo shouldn't limit you from exposing your brand to your audience. At the same time, a logo should be easily printed, resized, and placed on media platforms to increase the visibility of your brand.
One way to create a versatile logo is to consider the format and places you plan to use it. Another technique is to avoid adding many colors, elements, lines, and flourishes since it will further complicate the design during the scaling process.
Every business deserves a good logo. While there are plenty of logo inspirations out there, it's important to learn how to create one that is unique to your business. Using the principles above can help you create an unforgettable logo that truly represents your brand and resonates with your audience.