Small businesses are a large portion of the Australian market. In fact, small businesses employ 44% of the country's workforce and comprise of 93.8% of employing businesses. With so many Australians relying on small businesses for their income, it's clear that these types of organisation models are here to stay.
Small businesses are classified as those with less than 500 employees and make less than $10 million in sales annually. Some companies are so small that there is a sub-set called 'microbusinesses' that make up 76.2% of Australia's small businesses where there are only up to four employed people.
With these businesses having a few employees, is it necessary for them to have their own human resources (HR) department? While it is beneficial, here's why small businesses can benefit from having business consultancy services that focus on human resources management, instead.
Yes, You Need HR
Even if you're a business with less than ten employees, you still need HR. Regardless of the size of your business, there are certain tasks all businesses need to perform. And if you want to stay organised, having an HR team can ensure these tasks are taken care of. Some of the tasks include:
Hiring and firing employees
Payroll
Compensation and benefits
Performance management
Legal compliance
Training
Organisational development
Negotiations (e.g. lower rates for group healthcare)
Establishing policies and activities to increase employee satisfaction
Conflict resolution between employees
As the owner of a small business, you could be in charge of all these tasks yourself. However, these tasks can be time-consuming and can take your focus away from the main operations of your business. An HR department will oversee all these tasks.
Establishes Process and Organisation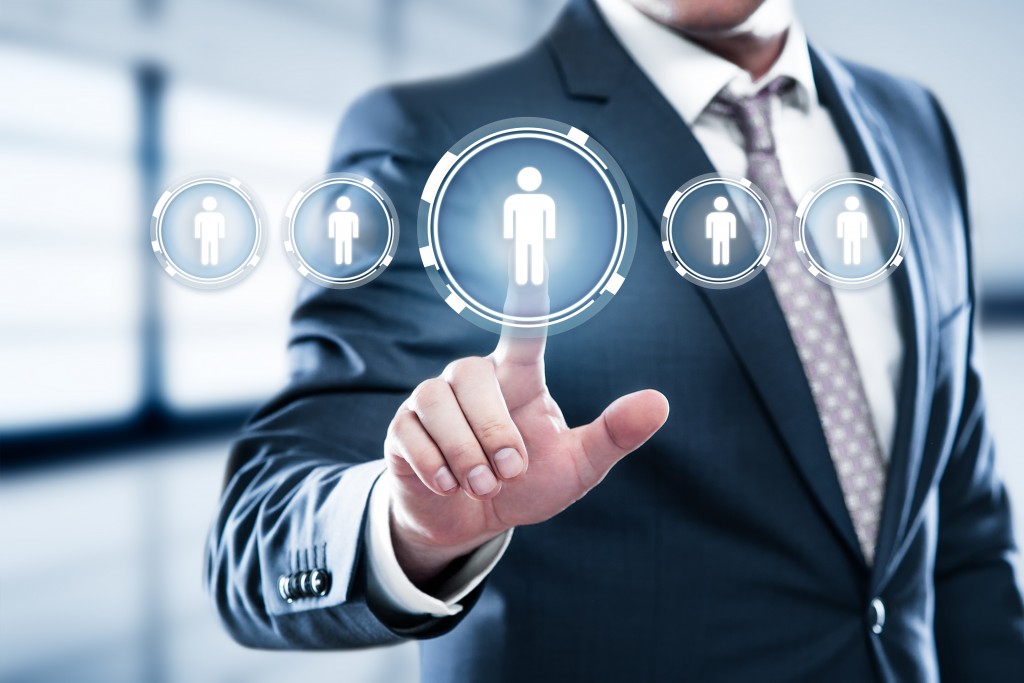 An HR department can help your business establish standards and protocol for every procedure, ensuring that everything runs smoothly. Without an HR department to oversee this, your business ends up making up procedures and processes as needed, which can cause a lot of conflict and disorganisation in your business' operations.
Having HR management can ensure everything is organised and accounted for. You no longer have to deal with a lot of tasks, from hiring talents and setting a pay grade for every position to tracking your employees' progress or write-ups.
Outsourcing HR Management
While HR is necessary for small businesses, hiring an in-house team can be too expensive. As an alternative, you can opt to outsource your HR needs to a human resources consultancy service. Instead of hiring several HR professionals, you can pay a fraction of the cost for the services of an outside organisation to handle all your HR needs.
Regardless of how small your business is, a human resources department is necessary to handle the tasks required to ensure employee well-being and stay on top of certain back-office operations. If your business is too small to have its own HR team, consider outsourcing your HR department to a consultancy firm that will meet your needs and can help you run the kind of working environment you want to foster.