Marketing today is quite different from what it was some time ago. Marketing strategies might even differ from only a few years ago. This is how fast and innovative the field has become.
To put it into more context, digital marketing has taken the world by storm with its new and more effective strategies. But that does not mean traditional marketing has lost its touch. There are still many areas where traditional marketing fares better than digital marketing.
Each strategy has its own pros and cons but all are considered to be effective and successful today. For example, in a busy area like Kansas City, a trusted digital marketing company can help with your online marketing campaigns while another agency can help you with your traditional marketing.
In this guide, you'll learn the differences and similarities of these two different marketing strategies.
Range of scope
You might be thinking that digital media has better reach; technically, you are correct. However, not all people have access to the online world, and this is where traditional media can step in.
Digital media does have the potential to reach almost everyone in the world. Almost everything and everyone is already online, so using digital marketing will be a great way to advertise your organization. Commercials, poster ads, celebrity endorsements, almost everything can be found online. Practically nothing is impossible when it comes to digital marketing.
However, where digital marketing lacks, traditional marketing has more experience and reach. Since not all people are online or even has access to gadgets, simple posters, newspaper ads, and billboards, are still effective ways to promote your brand to the public. This is especially true for local markets where leaflets and posters will leave a better impression rather than an ad posted online.
Interaction
Digital marketing has established itself to be the best when it comes to interaction. Not only can you see who views your stuff; you can also see where they are from, how many times they clicked your material, and even how long they looked at it. All of this can be beneficial in improving your product and marketing strategies. You can specifically tailor your ads to them, so they would be more inclined to use your services or buy your products.
Traditional marketing, on the other hand, has no means of gathering such data. There is no way to know for sure whether your ads were seen by the public and by which demographic liked or disliked it.
Costs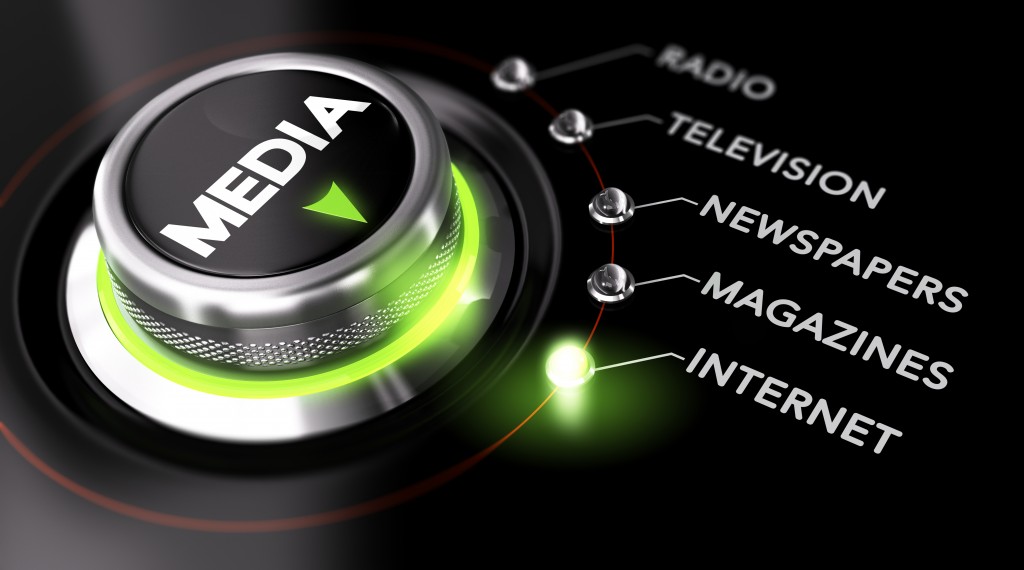 Digital marketing has been touted to be a cheaper and better alternative to traditional marketing. With no physical materials used, this helps bring costs down. Not only does it reduce the cost; it also reduces the amount of waste that one produces because let's face it, nobody really hangs on to a piece of paper for so long.
Traditional marketing is expensive because it uses physical raw materials to create your ads and bring your marketing plans to action. However, this may still prove to be useful in a small and local setting.
So, which one is best for you? Well, that depends. You may prefer digital over traditional strategies or the other way around. You may even use both. Only you and your marketing agency can answer that and hopefully, with this guide, you can plan for your next strategy.