How we lived ten years ago is far from how we live today. In the past decade, many new technologies have become a part of our lives. Smartphones, smart appliances, and smart devices are just a few that we interact with every day. All of them help make life easier.
With that said, it's no surprise that these technologies have found their way into our cars and vehicles. Things like hands-free calls and messaging make it possible to safely drive while communicating with friends and family through the phone. While texting or talking when driving is unsafe, the fact that we could do so without risking our lives is a welcome addition to any car.
It also must be known that not all car technologies are created equal. Some of them work better than others, and the rest aren't even worth having. If a car brand doesn't take car technologies seriously, they could become liabilities rather than features.
Honda is one of the biggest car manufacturers in the world. They take great pride in the innovative technologies that they add to their cars. If you're in the market for a new car and want all the high-tech features you can have, then a Honda is perfect for you. Make sure to check out the latest Honda cars for sale at your nearest local dealership and see them for yourself. But before you do, here are some of the incredible tech in these new Honda models that will get you running to your local dealership asap.
Smartphone Connectivity
Most modern Honda cars and the latest models all support Apple CarPlay and Android Auto. Both provide a way for you to connect your smartphone to your Honda seamlessly. They take over your Honda's Display Audio touchscreen interface and turn it into a complete media control center, where you can stream music, podcasts, GPS apps, and other media using your phone's connection. Additionally, it provides a much stabler connection between your phone and your Honda. It makes calls and voice messages clear and more reliable. The most powerful features that you can use through Apple CarPlay and Android Auto are smart-assistants like Siri, Alexa, Google Assistant, and more. Those things can easily accommodate voice commands and answer any question you have while driving.
HondaLink
Newer models of Hondas have HondaLink. It's a system that gives you additional features and apps highly optimized and made for Honda cars. Hondalink includes four major feature-rich apps that Honda cars support natively, and these are:
App Launcher: The HondaLink app launcher allows you to connect your phone to HondaLink. It gives your phone access to all the features and data of your Honda car and lets you connect to the other three native apps on HondaLink, consisting of Connect, Aha, and Navigation.
Connect: HondaLink connect lets you completely get connected with your Honda car. It gives you your Honda's data and metrics like the current air pressure in your tires, as well as regular maintenance alerts. With HondaLink Connect, there are no more guessing games as to when your Honda needs a tune-up or maintenance. It also has a vast set of advanced features like automatic collision detection, smart security alerts, and many more. And all of them are capable of notifying you of these alerts through the HondaLink app on your phone.
Aha: HondaLink Aha is the native media control center app of your Honda display audio. Like Apple CarPlay and Android Auto, it also allows you to play music, audiobooks, podcasts, and other media with the additional feature of reading out tweets and social media notifications.
Navigation: HondaLink Navigation is Honda's native navigation app for their cars. It's a straightforward navigation app that gives you the fastest routes from point A to point B, utilizing GPS technology.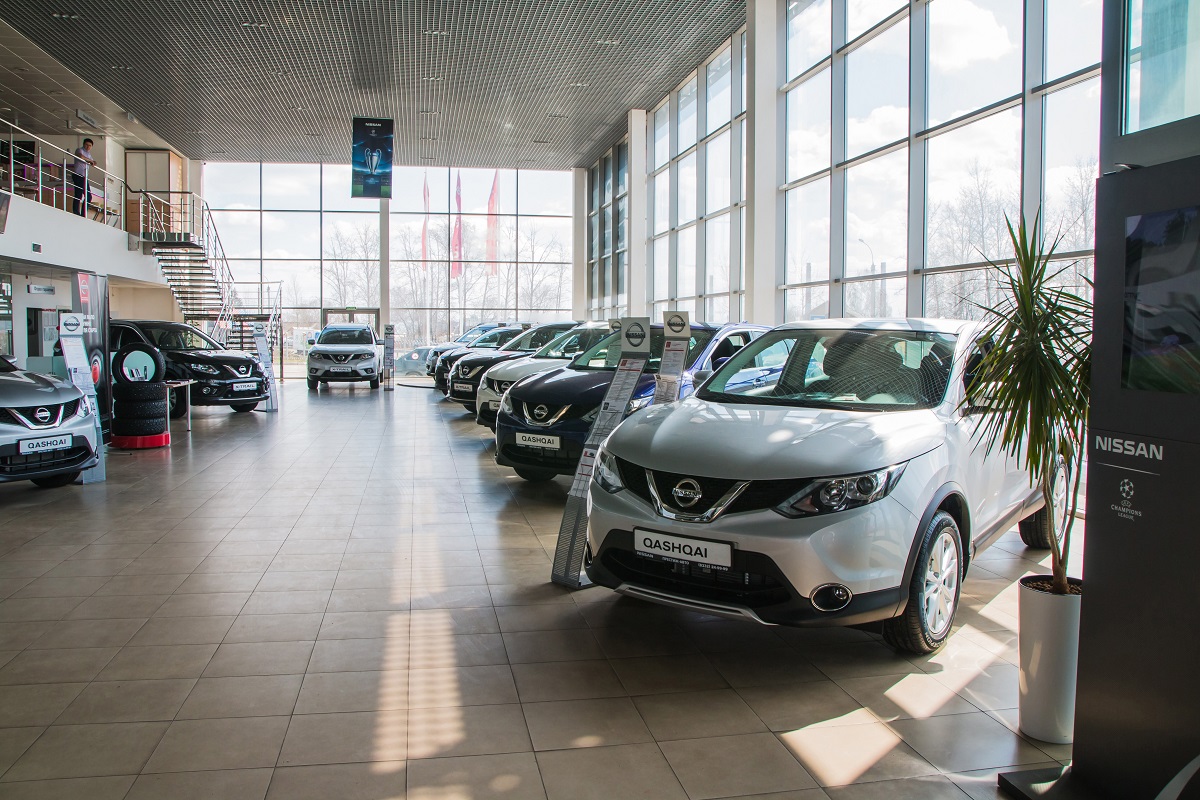 Honda Sensing Safety
Honda Sensing is Honda's most advanced set of car security features. It adds advanced driver assistance features that you can add to newer Honda models. It uses sensors and high-tech multi-angle cameras that open up more possibilities for even more advanced driving features for your Honda. Here is the current collection of driver assistance features and technologies that Honda Sensing provides:
Lane Departure Warning: This safety feature makes sure that you aren't swerving or drifting unintentionally. Using the multi-angle camera system, it can detect the boundaries of the lane and see if you are departing it without signaling. If it detects any abnormal lane departures, it will immediately give you a visual and audio alert to notify you that you are either drifting or swerving away from your lane. It helps bring back your attention and focus on the road, preventing any potential unwanted accidents.
Lane Keeping Assist: Lane Keeping Assist works like a redundancy feature to support Lane Departure Warning when Lane Departure Warnings aren't enough to get your focus back on the road. It gives your Honda a nudge back into the middle of your lane, keeping you and your Honda safe from accidental collisions.
Road Departure Mitigation: When you are driving at speeds between 45 to 90mph, Honda's Road Departure Mitigation kicks in to prevent you from drifting to the shoulder and off the road. It can adjust your Honda's torque or brakes and even vibrate your steering wheel to keep you on the road.
Adaptive Cruise Control: Through the use of radars and sensors, adaptive cruise control detects the active speed of cars in front of you and behind you. Based on the information it collects from surrounding vehicles, it automatically adjusts your Honda's speed. It's the most advanced type of cruise control, and you don't have to stop and start the feature to change your speed.
Forward Collision Warning: Similar to Lane Departure Warning, Forward Collision Warning uses the same radars in Adaptive Cruise Control to detect the speed of the cars in front of you and see if they're slowing down. If it senses a possible collision with it, it gives you both a visual and audio alert to notify you of it.
Collision Mitigation Braking: If the warnings aren't enough to grab your attention, and if all else fails, Collision Mitigation Braking is your Honda's final attempt to avoid an accident from happening. It will automatically kick in and slow down your Honda or even stop it if necessary when you are unresponsive to all the warnings it's given you beforehand.
The Last Mile
With all these features, it's clear how Honda is innovating the driving experience. Honda is improving life on the road by making every ride safe and enjoyable through innovative car technologies. With that said, there's a Honda for every person that fits their style and their needs. So get yourself a Honda today, and you most definitely won't be disappointed.